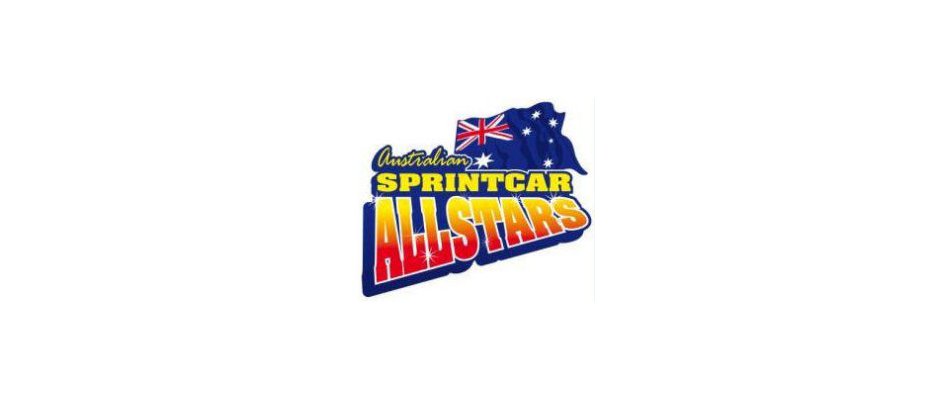 From Sprintcar Allstars
Mildura, AU — (February 27, 2016) — In a thrilling night of action Phil Lock was able to stay out of the carnage and take out his first A Main win in 6 seasons. After clearing the scales his emotion was evident with a wing dance.
Farrer meanwhile finished third in the A Main and in the process wrapped up the All Star Series Championship. The normally very light hearted Farrer showed how much this meant to him by the complete opposite and was totally silent in the car taking it all in. Farrer is now the 9th different series champion.
A Main Results – 1st V4 Phil Lock, 2nd V8 Corey Lincoln, 3rd V34 Brenten Farrer, 4th SA44 Daniel Evans, 5th Dion Bellman, 6th SA96 Darryl Guerin, 7th SA5 Trigga Gates, 8th V91 Mark Weaver, 10th V87 Shaun McClure, 11th SA18 Jed Bell, 12th V33 Michael Holt – DNF, 13th V11 Brad Foster, 14th SA99 Brendan Guerin, 15th ACT40 Rusty Hickman, 16th SA16 Jack Gartner.