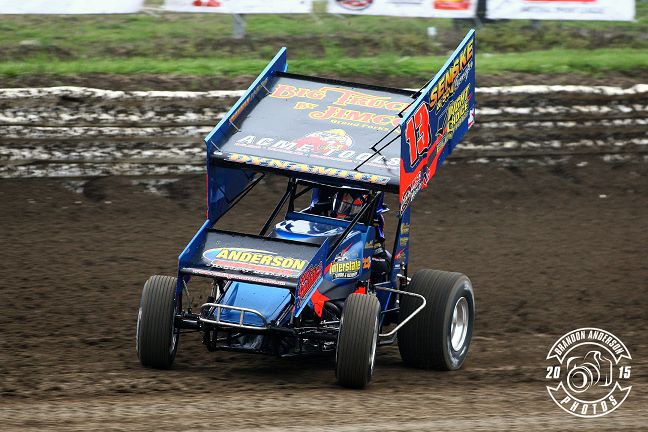 Bill W
June 1, 2016 – It cost a top wing and a charge from the back of the pack, but Mark Dobmeier and the Jimco Racing/Polaris #13 team certainly earned win #116 at River Cities Speedway in Grand Forks, North Dakota Friday. Mark followed that up with a podium run at Badlands Motor Speedway on Sunday after starting seventh. The team has plans this week to run at River Cities Speedway in Grand Forks on Friday, and Badlands Motor Speedway Saturday.
Mark would win his heat at River Cities from the back and line up ninth for the feature. "On the very first lap, there was big chaos in the front," he says. "Someone spun out up there. Everyone was trying to avoid everyone. Wade (Nygaard) and I bumped wheels. He kept going and bounced off my left rear. That brought out the red."
He would take inventory during the red. "I pulled into turn two so I could go to the work area if I needed to," says Mark. "I looked at the left rear and there was air in it. Everything seemed o.k. I happened to look up, and I realized that half my top wing was missing. When Wade went over the left rear, he must have went through the top wing."
The team acted quickly to get Mark back out. "We changed the wing and started in the back," he says. "We had 25 laps, and we started working our way to the front. We were able to pick off the lead with about a lap and a half to go, and we got the win. It was a lot of fun going through there, but I wouldn't want to have to do that every week!"
After Badlands was rained out on Saturday, the team headed there for Sunday's make-up. "We qualified eighth quick, which put us outside the front row for the heat," says Mark. "We were able to lead that whole thing. The car felt really good at that point. That got us in the eight-car redraw and we drew the seven for the second week in a row. (Terry) McCarl got the number one again."
Mark didn't get off to as fast a start as he had in the Silver Shootout. "There were some cars in front of me that I couldn't get around right away, and we got boxed in," he says. "We had a restart with one lap down, and we had to restart eleventh. We slowly worked our way up, a car at a time. The track was pretty much around the top. There really wasn't much of a bottom. We had to run up on them, and do a slidejob to get by them."
He was in sight of the leaders by the closing stages. "By the end, we were up to third," says Mark. "I thought we had a shot at it, because we were getting into heavy lapped cars and we were getting down on laps. McCarl and (Tim) Kaeding were right in front of me. Then the yellow came out, and they were in the open track. We ended up third, and we were happy with that."
About Polaris…
Polaris Industries Inc. (NYSE: PII) is a global powersports leader with annual 2015 sales of $4.7 billion. Polaris fuels the passion of riders, workers, and outdoor enthusiasts with our RANGER®, RZR® and POLARIS GENERAL™ side-by-side off-road vehicles; our SPORTSMAN® and POLARIS ACE® all-terrain off-road vehicles; VICTORY® and INDIAN MOTORCYCLE® midsize and heavyweight motorcycles; SLINGSHOT® moto-roadsters; and Polaris RMK®, INDY®, SWITCHBACK®, and RUSH® snowmobiles. Polaris enhances the riding experience with parts, garments, and accessories sold under multiple recognizable brands, and has a growing presence in adjacent markets globally with products including military and commercial off-road vehicles, quadricycles, and electric vehicles. www.polaris.com
Follow Jimco Motorsports and Mark Dobmeier Racing on Facebook…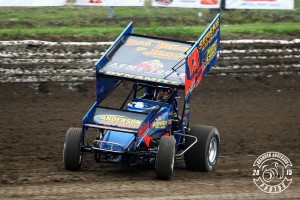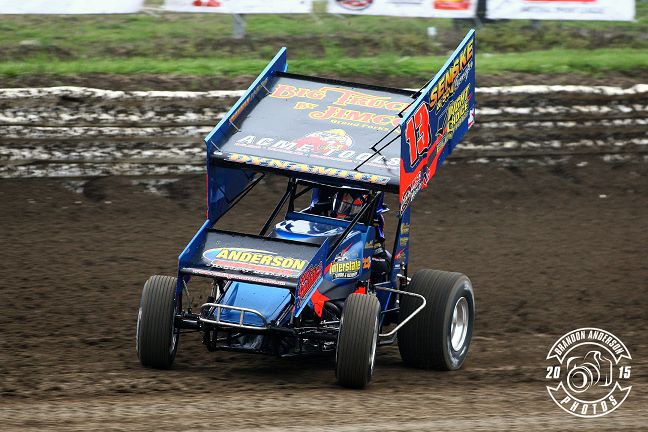 https://www.facebook.com/Mark-Dobmeier-Racing-329718337235441/?fref=ts
Jimco Motorsports would like to thank Polaris, Senske & Son Transfer, Big Trucks by Jimco, Right Choice Electric, Acme Tools, Interstate Towing & Recovery, Kyllo Trucking, B/L Strong Box, Steffes, Dahlstrom Motors, GLB Transport, Tireboss, Forx Radiator, Anderson Auto Body, Gary Gruhot Farms, Willow Ridge, Rose Creek, Herberg Custom Harvesting, Great Plains Plumbing & Heating, Ironman Welding, DAV, Rendezvous Region Construction, High Mark Snowmobile Rentals, Boss Signs & Graphics and Dobmeier Bonding for all their help!