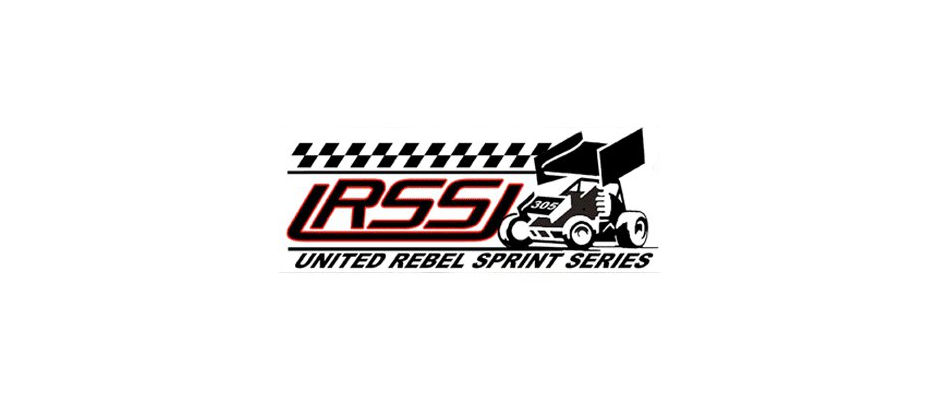 From URSS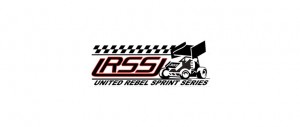 The United Rebel Sprint Series will make its first appearance at the historic half mile oval at the Rooks County Speedway Friday night as part of the Kansas Thunder Racing Series 2016 ½ Mile Shootout. The track features long straightaways that will test the crew chief's setups and keep the fans on the edge of their seats as the Rebel tackle the clay oval for the first time.
The Rooks County Speedway is steeped in Kansas racing history, built in 1918 and has been host to Horse racing, AMA Flat Track motorcycle racing and automobile racing. One of the oldest racing facilities in Kansas its grandstands can hold 3,500 fans. The super-fast ½ mile clay oval will test the skills of the Rebels it is quite a different track from the last ½ mile track they raced on last weekend.
The Kansas points chase is tight and as the season winds down each race is crucial to securing a spot in the top ten. Luke Cranston continues to lead the point battle with Zach Blurton close behind in second. Several of the battles in the rest of the top ten are within a handful of points and finishing all the remaining races could drastically alter the point races.
The racing action kicks off at 7:00 pm, joining the URSS Sprint Cars are the cruisers, bombers and the always entertaining Kansas Antique Racers vintage cars. For more information you can contact Don Bolt 785-678-8121 or Dean Kester 785-425-8432 with any questions about Friday's races.
Remember you are always welcome in the pits after the races to visit with the drivers, grab an autograph or a picture with your favorite drivers. Many have t-shirts available or Hero Cards, stop on by and meet the drivers and crew members.
If you can't make it to the track you can listen to the racing action live on www.RacinBoys.com   Just click the URSS link on the RacinBoys website with Kyler Fetters bringing you all of the racing action. For all of your informational needs visit the United Rebel Sprint Series on Facebook or check out the Official URSS website at www.unitedrebelsprintseries.com for schedule updates, rules, race recaps, driver info and much more.
The United Rebel Sprint Series – "Having More Fun Than the Law Allows!"