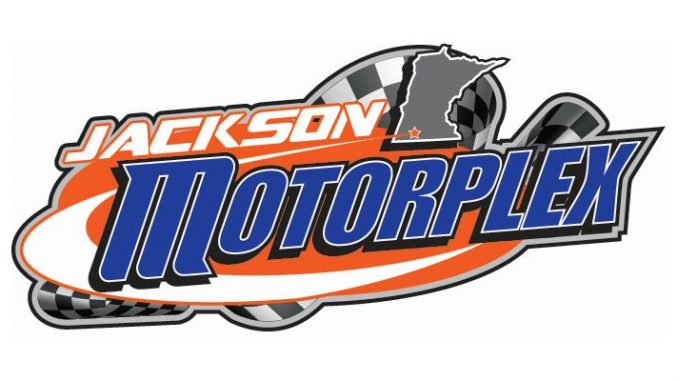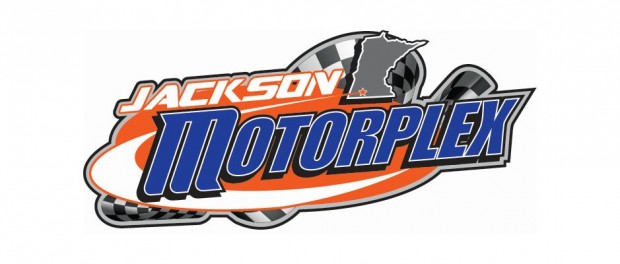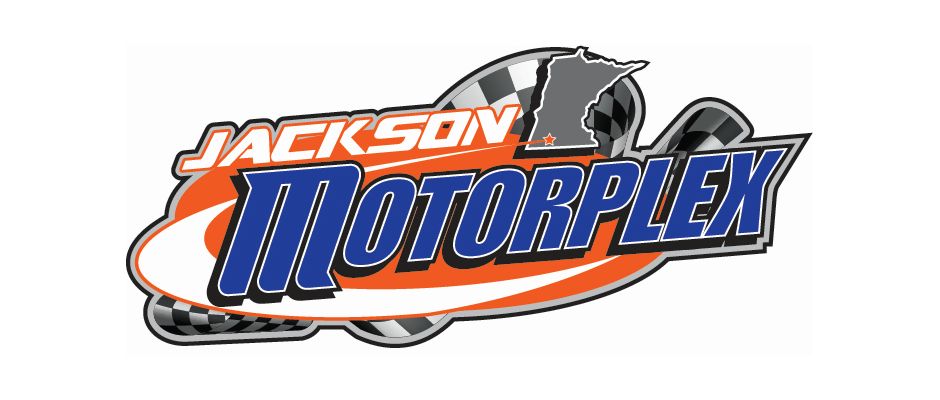 From Inside Line Promotions
JACKSON, Minn. (March 27, 2017) – Jackson Motorplex recently announced that 19 drivers have signed up to take advantage of the track's loyalty travel bonus program in the 410 Outlaw Sprints Fueled by Casey's General Store class this season at the half-mile oval.
Additionally, Jackson Motorplex will showcase a points fund of more than $40,000 for eligible 410ci winged sprint car teams in 2017. The track champion will receive $10,000 with second place netting $8,000 and third place $5,000. The top 14 eligible teams will make at least $1,000. Teams must compete in at least 75 percent of the 410 winged sprint car races to be eligible.
Points will be awarded each race night in qualifying, heat races and main events. Quick time during qualifying will net 15 points with each subsequent position dropping by one point until position No. 15, which remains at two points through position No. 20. All remaining positions will garner one point.
Heat race winners will receive 40 points with a two-point drop per position until sixth place, which features a one-point drop per position for remaining finishers.
The first driver who doesn't transfer out of a B Main will be awarded 90 points with a one-point drop per position.
The A Main winner receives 150 points, second place 147 points and third place 144 points with a two-point drop per position until 15th place. All remaining A Main finishers drop by one point per position.
All 410 winged sprint car shows will pay at least $3,000 to win, $1,000 for 10th and $600 to start the A Main.
Additionally, DeBerg Concrete has stepped up to create the DeBerg Concrete 410 Challenge in which all regular points shows have added money for passing cars in the A Main. This bonus money will be paid the night of the event.
The bigger paying shows – the Spring Nationals on May 12, the Fair Race on July 28, the U of O Night on Aug. 19 and the Fall Classic on Sept. 1-2 – will feature qualifying. Drivers will hot lap and time trial within their group. Heat races will have a four-car inversion with the top-two finishers advancing into the feature redraw. The two best qualifiers who don't make the feature redraw will line up in the row directly behind the feature redraw cars in the main event.
Heat race finishes will also matter throughout the remainder of each race as each main event will be lined up by heat race finish. Third-place finishers in the heat races will be lined up based on best qualifying time, followed by fourth-place finishers and so on.
The other regular 410 Outlaw Sprints Fueled by Casey's General Store events will feature a random draw to determine heat race lineups with a passing points system determining the feature redraw and main event lineups.