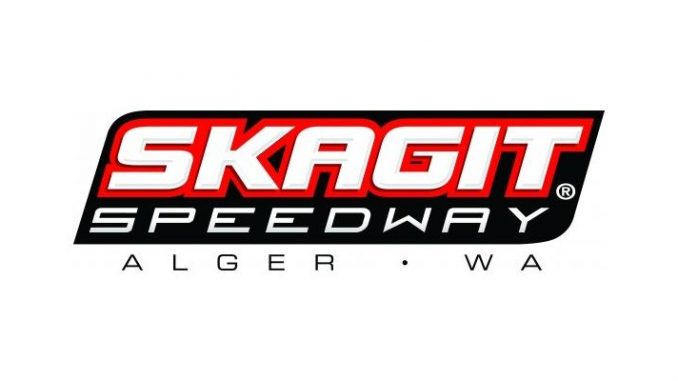 From Ben Deatherage
ALGER, Wa. (May 3, 2017) — After a disappointing rain out at Grays Harbor Raceway last weekend things are going to be incredibly busy for the Northwest Focus Midget Series this upcoming weekend. The series will be back in action for two nights of racing beginning with Friday, May 5th at Deming Speedway, and a visit to Skagit Speedway on Saturday, the 6th.
The two shows will have track championship points on the table but Friday will be special because it will have points going towards the ten race Summer Challenge powered by Bardahl. The series has had just one race completed in the overall schedule, which was at Deming, and Nick Evans managed to claim the victory.
"We are excited for the upcoming doubleheader race weekend as are the teams," commented Northwest Focus Midget Series co-owner Carla Stewart, "this Friday will be the first of ten selected race dates for the series championship within the twenty-six race schedule. We are also very proud to be with Bardahl, a Seattle based grassroots business, to bring the Summer Challenge presented by Bardahl."
There have been fourteen Northwest Focus Midget Series races at Deming Speedway producing seven different winners. Michael Vollbrecht leads the win list with five, all of which were achieved in 2015, while Nick Evans has three. Eric Turner is the only other multi-feature winner, with too, and single race victors include Chance Crum, Jacob Brown, Jared Peterson, and Tristin Thomas.
Skagit Speedway has hosted ten Northwest Focus Midget Series events with four different drivers managing to obtain victories. Tristin Thomas has the most wins, with four, while Garrett Thomas has parked it in the winner's circle three times. Defending series and track champion Nick Evans has two triumphs at Skagit while the only single race winner is Kelsey Carpenter.
For all the latest news and info regarding the Northwest Focus Midget Series visit northwestfocusmidgets.com You can also get information via your favorite mobile device by checking out the Northwest Focus Midget Series page on Facebook or on Twitter @NW_focus. If you can't make it to the races you can LISTEN LIVE on the RBN RacinBoys Broadcast Network at http://www.racinboys.com/