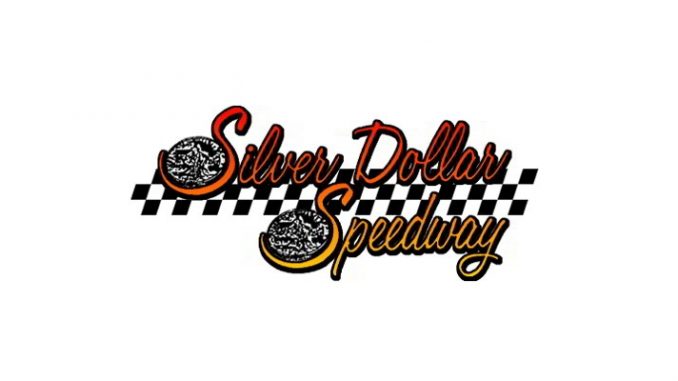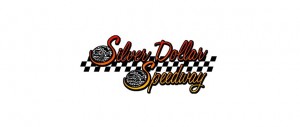 By Troy Hennig
Chico, CA (June 15, 2017) …. There is an overabundance of money on the line for this Friday night's 5th Annual David Tarter Memorial at Silver Dollar Speedway.  Kyle Larson Racing has generously added $500 for the fast time award winner in the winged 410 sprint car division.  Larson, currently second in the Monster Energy Nascar Cup point standings and recent World of Outlaw sprint car main event winner, has never let fame get to his head.  Larson, not only sponsors numerous races at Chico, will once again offer his name and services to the upcoming Outlaw Kart Showcase at Cycleland Speedway in September.  "Kyle continues to be at the forefront of giving back to the local racers here in Northern California," said sprint car business manager and friend Gary Thomas.
Randy V. Motorsports has helped to bring a ton of heat race prizes for each driver.  Companies who are helping include PitStop USA, Hoosier Tire, ART Ent., Joe Hunt Magnetos, Withrow's Motorsports, Riebes Auto Parts, RCM Design, SRP, Silver Dollar Speedway and John Timms.
The sprint car main event will pay a staggering $3500 to the winner.  A winged 360 sprint car bonus of $500 and $250 will be awarded to the two highest finishers.  Cycleland Speedway is offering a $100 cash prize to the hardest charger in the main event.
Autism Awareness is bringing back a dash for cash.  The four fastest qualifiers will get a chance to go three laps for big money.  The drivers are also set to throw a frisbee into the grandstands.  The four people who catch them have a shot at winning money if their driver wins the race.
On top of this, a 50/50 nonprofit raffle will take place.  The winning fan will receive half of the money while the other half will go and support the Enloe Foundation here in Chico.  There will be a special one of kind raffle for a custom designed race helmet produced by Shell Shock.  A second raffle will have wonderful prizes for the fans to win.
The pit gate will open at 4 PM while the front grandstands will open at 6 PM.  Racing is scheduled to begin at 6:30 PM.  The adult general admission ticket will cost $14.00; however, all DAD's will be admitted for just $9.00 on this night only.  Seniors and juniors are $12.00 with children just $6.00.  Kids five and under are FREE.  Joining us on this night are O'Reilly Auto Parts and Oil Recycling Rocks to give away free things to the fans.
To avoid standing in long lines the Speedway now has an on-line purchase tickets option located at www.silverdollarspeedway.com.