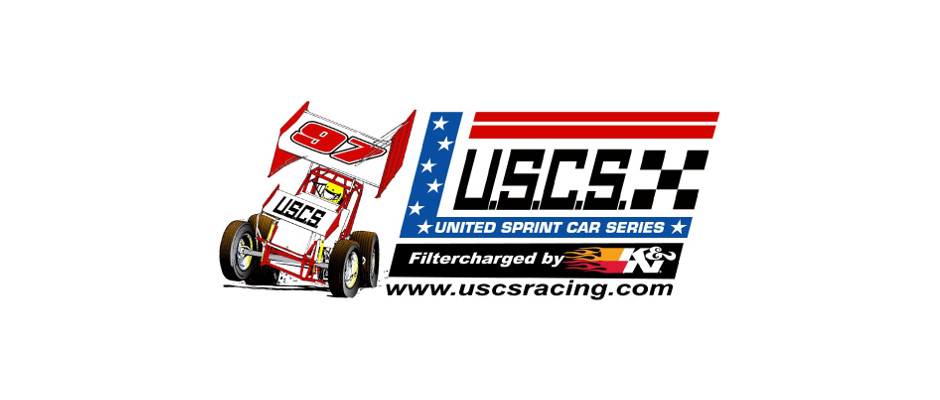 From USCS
GASTONIA, N.C. (July 21, 2017) — Lance Moss from Cherryville, NC raced past early race-leader Jordon Mallett then held off hard chargin' Robbie Stillwaggon and Eric Riggins, Jr. to win the Joe and Jim McLain Summer Sprint Classic at Carolina Speedway. Jordon Mallett followed in 4th and Morgan Turpen completed the top five.
Terry Gray led the next group in sixth followed by Terry Witherspoon in seventh, Rookie of the Year contender Scott Hunter was eighth, Tony Agin was ninth and Jake McLain round out the top ten.
Terry Gray and Jordon Mallett were the heat winners and Dan Jones won the Hoosier Tire Speed Dash.