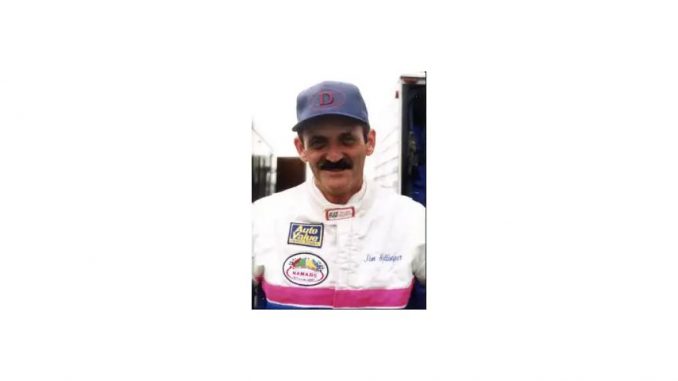 One of Michigan's most well know midget car drivers, Jim Hettinger, passed away on Saturday morning.
Hettinger was a standout in the midget division winning two championships with the WWAR and ARCA midget series and second in points with ARDC in 1975. Hettinger also stood out on a national state winning with the USAC National Midget Car Series and one of the most memorable indoor midget performances of all time at the RCA Dome starting from the back of the Team USA feature after experiencing engine problems and winning that before lapping almost the entire field in the finale.
Hettinger was inducted into the Michigan Motorsports Hall of Fame in 1998. This past winter Hettinger was presented a Eddie Sachs Memorial Lifetime Achievement Award by the Michigan Auto Racing Fan Club.
Service information for Hettinger will be forthcoming.