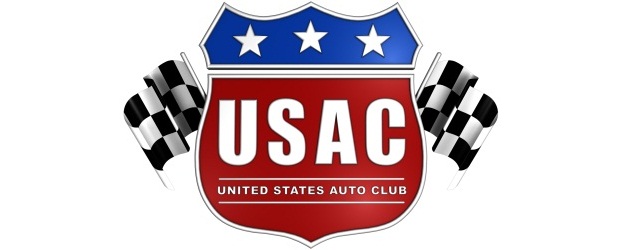 By Dick Jordan
Rain interrupted Saturday night's 2010 USAC Young Automotive Rocky Mountain Sprint Car Series opener at Rocky Mountain Raceways in Salt Lake City, Utah during the first heat race. The remainder of the event was rained out.
Former series champion Jimmy Wysong was the fastest qualifier. The race marked Wysong's return to the series after a three-year hiatus. The 2005 and 2006 Rocky Mountain Champion won in his only 2007 start!
As a result of posting the fastest qualifying time before Saturday's rains, Wysong is the early point leader for 2010. Ryan Burdett, the 2007 titlist, was Saturday's second fastest qualifier, while defending series champ Mike Murgoitio was fifth fastest.
The series resumes at Rocky Mountain Raceways May 22.
USAC YOUNG AUTOMOTIVE ROCKY MOUNTAIN SPRINT CAR POINT STANDINGS
1-Jimmy Wysong-6, 2-Ryan Burdett-5, 3-Mel Andrus-4, 4-Eric Barlow-3, 5-Mike Murgoitio-2, 6-Jim Waters-1.