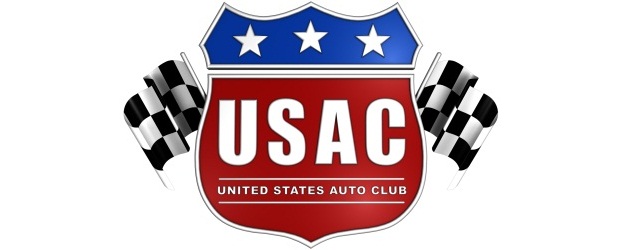 By Dick Jordan
Only six points separate USAC Mopar Western Midget point leaders Cory Kruseman and Alex Schutte as they head for Ventura (Calif.) Raceway for this Saturday night's events. Robby Josett trails the leader by only 17 points as the battle for the 2010 series championship continues to formulate.
Johnathon Henry of Stockton, Calif. and car owner Ken Graunstadt teamed up to score their second 2010 USAC Mopar Western Midget Series feature win Saturday night at Santa Maria (Calif.) Speedway. Henry caught Kruseman on lap 12 and led the rest of the way to beat fast qualifier Kody Swanson, Schutte, Josett and Kruseman. Kruseman emerged with a six-point lead over Schutte going into a May 22 race at Ventura Raceway.
Henry became the 50th driver to win a USAC Midget race at Ventura when he captured the April 3 feature at the 1/5-mile dirt oval. Saturday he will aim for his third victory in three starts this season!
USAC MOPAR WESTERN MIDGET SERIES POINT STANDINGS
1-Cory Kruseman-284, 2-Alex Schutte-278, 3-Robby Josett-267, 4-Brad Sweet-207, 5-Kody Swanson-202, 6-Bobby East-169, 7-Brad Loyet-155, 8-Darren Hagen-155, 9-Tracy Hines-155, 10-Bryan Clauson-149.