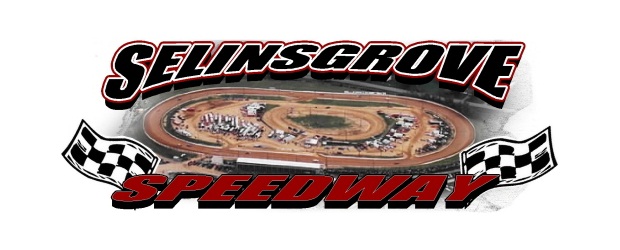 From Steve Inch
SELINSGROVE, Pa. – With a forecast for rain to arrive in central
Pennsylvania before race time, Selinsgrove Speedway officials cancelled
Saturday night's four division racing program at 2:30 p.m.
The speedway will return to racing action over the Memorial Day holiday
with two complete racing programs. The Saturday, May 29 program sponsored
by the Sunbury Eagles Club will feature 358 sprint cars, late models, pro
stocks, and roadrunners.
The following evening, Sunday, May 30, the track will showcase an open
wheel doubleheader of 410 sprint cars in the Keystone Cup Series and the
return of the super sportsman sponsored by Icon Legacy Custom Modular
Homes. Track gates will open at 5 p.m., with qualifying scheduled to begin
at 7 p.m. both nights.
The Collier Paving & Construction Roadrunner 20 has been rescheduled for
Saturday, June 19, due to a scheduling conflict with track sponsors.
Reply
Forward