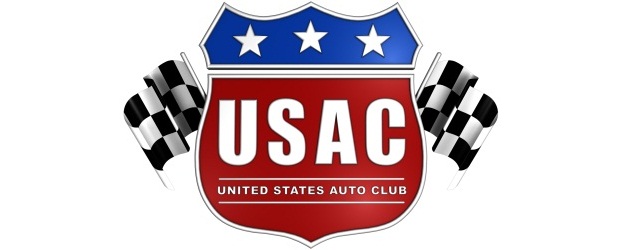 By Dick Jordan
Tony Hunt and Jimmy Wysong will lead their respective USAC Sprint Car series to Monday night's Young Chevrolet 100 at Rocky Mountain Raceways in the Utah capital.
Former USAC/SLVRA Young Automotive Rocky Mountain Sprint Car Champion Wysong of South Jordan, Utah returned to victory lane at RMR Saturday night, winning the 40-lap feature at the Salt Lake City oval. Wysong passed Ray Bergener on lap four and led the rest of the way to beat fast qualifier Jim Waters, Luis Ramos III, Mike Murgoitio and Eric Barlow.
Saturday's race marked Wysong's return after a three-year-hiatus. Ironically, Wysong's only 2007 RMR start resulted in a similar feature victory!
Hunt's USAC AMSOIL Western Sprint Car point lead over Shauna Hogg stands at 45 points, while Wysong's Young Automotive Rocky Mountain point lead is only seven over former series champion Jim Waters.
USAC AMSOIL WESTERN SPRINT CAR POINT STANDINGS
1-Tony Hunt-268, 2-Shanua Hogg-223, 3-JoJo Helberg-222, 4-Luis Ramos III-221, 5-Tanner Swanson-175, 6-Audra Sasselli-174, 7-Scott Pierovich-168, 8-Marvin Mitchell-146, 9-Gordon Rodgers-78, 10-Kody Swanson-69.
USAC YOUNG AUTOMOTIVE ROCKY MOUNTAIN SPRINT CAR POINT STANDINGS
1-Jimmy Wysong-81, 2-Jim Waters-74, 3-Mike Murgoitio-65, 4-Luis Ramos III-63, 5-Eric Barlow-62, 6-Mel Andrus-56,
Jim Campbell-53, 7-Paul Marconi-45, 8-Ray Bergener-41, 9-Chancey Filler-37.