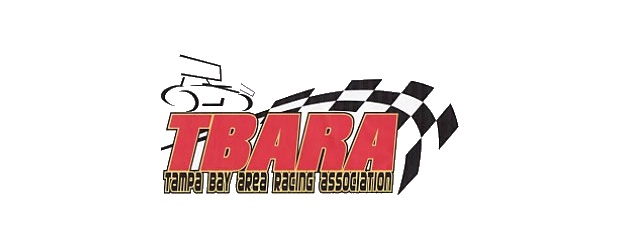 From TBARA
ORLANDO, Fla. – With just two races remaining on the TBARA schedule, DeSoto Super Speedway on October 30 and Citrus County Speedway on November 6 only 26 points separate the two front runners, Shane Butler and Dude Teate. With 55 points available at each event, neither of them can afford to have a bad night at the races. Butler has led from the outset with Teate as low as fifth at one juncture of the season. Teate has been on a tear lately with his number 0 Diablo chassis, Progressive Engines powered sprinter wining four of the last six races and finishing in the top five in the other two. Third and fourth place runners, Bo Hartley and Larry Brazil, Jr. are mathematically in the hunt but can only get to the lead if Butler and Teate have two very bad nights.
The top ten in TBARA points: 1 Shane Butler – 760 points. 2 Dude Teate – 734. 3 Bo Hartley – 700. 4 Larry Brazil, Jr. – 662. 5 Ben Fritz – 586. 6 Sonny Hartley – 547. 7 Johnny Gilbertson – 536. 8 Troy DeCaire – 449. 9 Steve Heisler – 394. 10 Dakotah Stephens – 385.
Teate was TBARA Champion in 1999, 2003 and 2004 while young Butler topped the points chase in 2002.