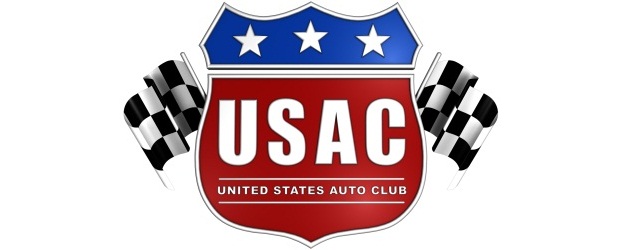 From Lance Jennings
Saturday's "Sokola Shootout" at the Perris (Calif.) Auto Speedway opens the 2011 AMSOIL USAC/CRA Sprint Car campaign and marks the first of 11 such races at the half-mile dirt oval this season.
Honoring the late USAC Sprint Car Series Coordinator Gary and his son Mark, the "Sokola Classic" also opens Mike Spencer's bid for an unprecedented fourth consecutive series championship. The Temecula, Calif. driver has climbed to fourth on the all-time win list with 18 and trails Tony Jones by two. Damion Gardner leads all-time with 40 and Cory Kruseman is second at 31.
Only Jones of the four all-time leaders failed to post a victory at Perris last year. Spencer scored four wins there, while Gardner won twice and Kruseman once. Other 2010 Perris feature winners were David Cardey (4), Greg Bragg, Matt Mitchell, Levi Jones and Chris Windom.
A total of 22 races comprise the 2011 AMSOIL USAC/CRA calendar, with three races at Victorville Auto Raceway, two at Hanford, Calif.'s Giant Chevrolet Speedway, two at Santa Maria Speedway, two at Calistoga Speedway, one at Ocean Speedway in Watsonville, Calif. and the March 12 "Gold Cup Race of Champions" event at Silver Dollar Speedway in Chico.