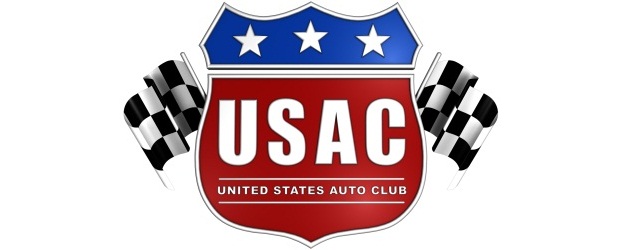 By Dick Jordan
"Thursday Night Thunder" is next up for the new USAC National Pavement Sprint Car Series which debuted Sunday at Anderson (Ind.) Speedway with a 23-car field and a competitive 50-lap race won by Bobby Santos III.
Lucas Oil Raceway in Indianapolis, Ind. hosts the first of six scheduled "Thursday Night Thunder" races May 12.
Santos, of Franklin, Mass., led all 50 laps to win Sunday's "Glen Niebel Classic" at Anderson. Santos piloted his Santos Motorsports Beast/Gaerte to the win after withstanding early-race pressure. Kody Swanson finished second ahead of Bobby East, Chris Windom and A.J. Fike. Aaron Pierce was the fastest of 23 qualifiers.
Swanson, as a result of his qualifying and heat-race efforts, emerged from the Anderson race with a one-point lead over Santos and East in the Pavement Sprint standings heading into the May 12 race in Indianapolis.
USAC PAVEMENT SPRINT CAR SERIES POINT STANDINGS
1-Kody Swanson-65; 2-Bobby Santos III-64; 3-Bobby East-64; 4-Chris Windom-57; 5-A.J. Fike-52; 6-Jacob Wilson-52; 7-Brian Gerster-49; 8-Tanner Swanson-46; 9-Russ Gamester-43; 10-Jimmy McCune-41.