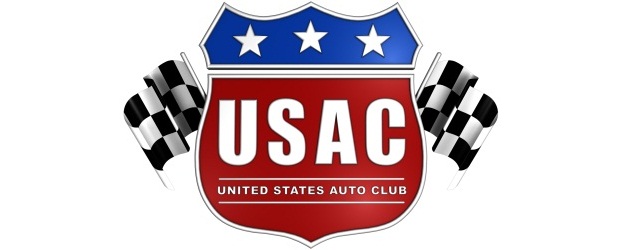 By Dick Jordan
Kody Swanson of Kingsburg, Calif. will lead the USAC Pavement Sprint Cars to Toledo (Ohio) Speedway July 1 as part of a USAC "doubleheader" also featuring the USAC Mopar Midgets.
Brothers Kody and Tanner Swanson finished 1-2 in Thursday night's debut of "Thursday Night Thunder" at Lucas Oil Raceway Park in Indianapolis, Ind., but not before a spectacular three-way battle with Jacob Wilson that had the fans on their feet during the final laps.
Tracy Hines led the first 11 laps before Wilson moved to the front on lap 12. The final 10 laps saw the three leaders race under a virtual blanket until Kody caught Wilson on lap 28. He then paced the final three circuits in his Lyons Transportation/Wawona Packing and Frozen Foods Wysong/Losorwith Brodix. Tanner took second ahead of Wilson, Bobby Santos III and fast qualifier Kyle Larson.
Kody's victory left him with a 15-point lead over Santos in the new standings. A June 16 race at Lucas Oil Raceway has been removed from the 2011 calendar, leaving the Toledo race next up.
USAC PAVEMENT SPRINT CAR POINT STANDINGS
1-Kody Swanson-136; 2-Bobby Santos III-121; 3-Jacob Wilson-117; 4-Tanner Swanson-111; 5-Bobby East-110; 6-Brian Gerster-91; 7-Chris Windom-90; 8-Aaron Pierce-83; 9-A.J. Fike-79; 10-Russ Gamester-75.