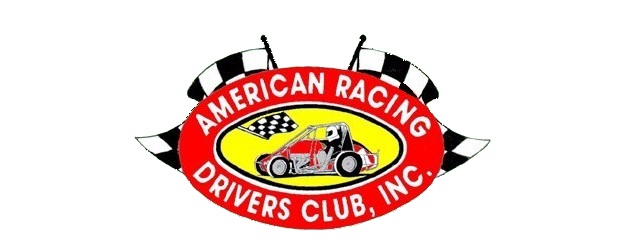 From ARDC
The drivers of the ARDC will be in action three times over the next five days as Memorial Day marks the un-official start of summer.
The Midgets will spend this Friday evening at Penn Can Speedway in Susquehanna, PA. They will join the Modifieds, Crate Sportsman, Street Stocks, Factory Stocks and four cylinders to kick off the weekend.
Looking forward to having a "Home Game" will be a couple of ARDC young guns. Parker Evans of Owego, NY and Justin Grosz of Hawley, PA are both coming off top ten finishes at Bridgeport Speedway and will both be in the field.
Memorial Day Monday will see the Wingless Wonders at Big Diamond Speedway for their first visit of the season as part of the Central Pennsylvania Keystone Cup Series for Sprint cars. Shane Penny of Nescopek will make the short trip to try to improve on an impressive fourth place Bridgeport finish. ARDC will return to Big Diamond on July 22nd.
The following night the Midgets will race along side of the Wingless USAC Sprint Cars at Grandview Speedway as part of their annual Eastern Storm Tour. The race is part of the Thunder on the Hill Series and is run in honor of the late Jesse "The Rocket" Hockett.
Collegeville, PA's Alex Bright will be anxious to get things fired up after picking up his first career ARDC win at Bridgeport Speedway last Saturday evening. Bright made a slick high side pass of Steve Drevicki with just three laps remaining for the win.
Looking to improve by one spot will be last weeks runnerup and new ARDC point leader, Brett Arndt. The stands will be filled with Arndt supporters at Big Diamond and Grandview as his home base of operations is Topton, PA located right in between the two speedways.
The Buckwalter cousins will also have a huge cheering section at Grandview as will nearby Boyertown resident, Ryan Watt.
Please check www.penncan.com, www.bigdiamondspeedway.net and www.grandviewspeedway.com for each speedways schedule and www.ardcmidgets.com for point standings and all the ARDC Midget news.