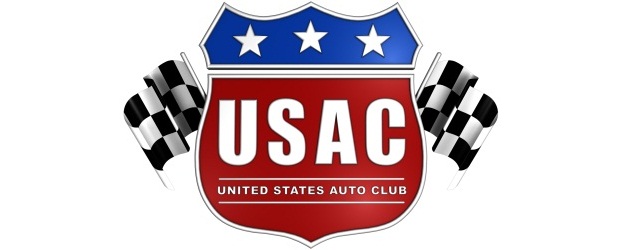 By Dick Jordan
The USAC Mopar D1 Midget Series resumes June 15 at the Bryant Heating & Cooling Indianapolis Speedrome. Michael Pickens holds a one-point lead over Bubba Altig and is two points ahead of Davey Ray and Kyle O'Gara in the current points.
O'Gara, of Beech Grove, Ind., led all 40 laps of Wednesday night's race at the Indianapolis oval to post his initial USAC feature victory. He was greeted in victory lane by his sister-in-law, Indycar star Sarah Fisher! O'Gara piloted the Sarah Fisher Racing – Service Central Beast/Gaerte. Jake Blackhurst, Kyle Hamilton, Taylor Ferns and Ali Jackson rounded out the "top-five
USAC MOPAR D1 MIDGET SERIES POINT STANDINGS
1-Michael Pickens-68; 2-Bubba Altig-67; 3-Davey Ray-66; 4-Kyle O'Gara-66; 5-Jake Blackhurst-64; 6-Kyle Hamilton-61; 7-Ali Jackson-56; 8-Taylor Ferns-56; 9-David Budres-54; 10-Kurt Mayhew-54.