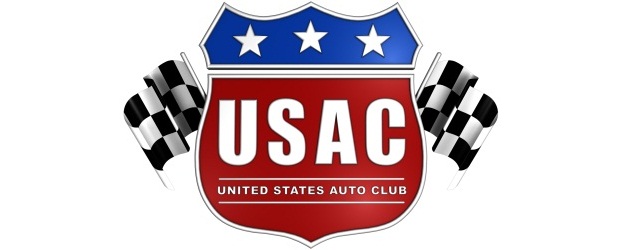 By Dick Jordan
Shannon McQueen of Tehachapi, Calif. will take a three-point lead over Jake Swanson into this Saturday night's Mopar USAC Western Midget race at the Ventura (Calif.) Raceway, pursuing what would be only the second professional driver championship in USAC history by a female.
McQueen finished fourth in the series opener at Chico, Calif. and ninth at Ventura, both races conducted during March. She finished in the "top-10" in the final Western standings each year from 2004-2009, then slipped to 19th last year. Her only previous USAC Midget feature victory came in 2007 at Madera (Calif.) Speedway.
Sondi Eden of Crawfordsville, Ind. became USAC's first female professional driving champion when she claimed the 2004 Indianapolis Speedrome Regional Midget crown.
Kody Swanson (Chico) and Cory Kruseman (Ventura) have been this year's Western winners so far. Kruseman was trailed in the March Ventura feature by Jake Swanson and Chris Ennis.
USAC MOPAR WESTERN MIDGET POINT STANDINGS
1-Shannon McQueen-103; 2-Jake Swanson-100; 3-Tanner Swanson-96; 4-Cody Swanson-78; 5-David Prickett-78; 6-Bryan Clauson-71; 7-Kody Swanson-69; 8-Cory Kruseman-67; 9-Chris Ennis-62; 10-Scott Pierovich-61.