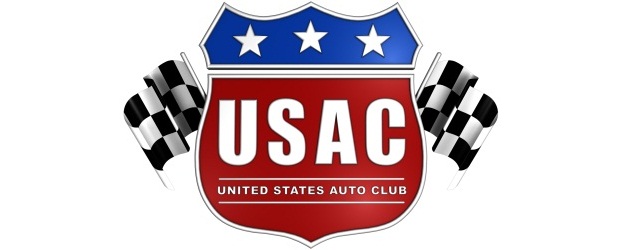 By Dick Jordan
Former USAC/SLVRA Young Automotive Rocky Mountain Sprint Car Champion Ryan Burdett and Jim Waters will square off for the series point lead in the penultimate race of the series at Rocky Mountain Raceways in Salt Lake City, Utah September 3. Each has 598 points after Sunday night's race won by Burdett.
Burdett. of West Jordan, Utah, led the final four laps to win Sunday's 25-lapper. He passed Waters on the 22nd lap and held on for the win over Waters, Bryan Shafer (who led the first three laps), Eric Barlow and Paul Marconi.
Burdett won the series title in 2007, while Waters was the 2003 and 2004 titlist. Waters owns a record 18 feature victories at the Salt Lake oval (15 in Sprints), while Burdett has won there 13 times.
USAC YOUNG AUTOMOTIVE ROCKY MOUNTAIN SPRINT CAR SERIES POINT STANDINGS
1-Ryan Burdett-598; 2-Jim Waters-598; 3-Eric Barlow-520; 4-Paul Marconi-433; 5-Johnny Geisler-401; 6-Mel Andrus-397; 7-Ray Bergener-367; 8-Mike Murgoitio-266; 9-Tim Skoglund-244; 10-Luis Ramos III-235.