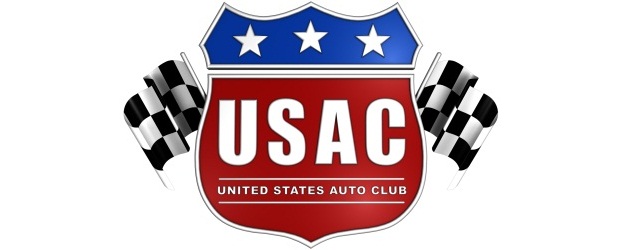 By Dick Jordan
Levi Jones of Olney, Ill. climbed to fifth in the 2011 USAC National Drivers Championship as a result of his victory in Saturday night's City of Lawrenceburg "Fall Nationals" AMSOIL USAC National Sprint race at the Lawrenceburg (Ind.) Speedway.
NDC point leaders Bryan Clauson and Kyle Larson remain 13 points apart after Clauson finished 10th at Lawrenceburg, a race Larson missed due to a prior west coast racing commitment.
Drivers battling for shares of the $116,000 in year-end prize money resume their quest to improve their point totals this week, with a trio of opportunities at Tri-City Speedway in Pontoon Beach, Ill. The occasion is the three-night "Gold Crown Midget Nationals" offering $10,000-to-win at the 3/8-mile dirt oval.
Third-ranking NDC driver Tracy Hines increased his point total by two at Lawrenceburg and now trails Jones by 19 and Larson by just six.
USAC NATIONAL DRIVERS CHAMPIONSHIP STANDINGS AND PROJECTED PAYOUT, BASED ON CURRENT STANDING:
1-Bryan Clauson-1,006 ($40,000); 2-Kyle Larson-993 ($20,000); 3-Tracy Hines-987 ($15,000); 4-Chris Windom-957 ($12,500; 5-Levi Jones-948 ($10,000); 6-Bobby East-930 ($7,500); 7-Jerry Coons Jr.-895 ($5,000); 8-Jon Stanbrough-798 ($3,000); 9-Hunter Schuerenberg-790 ($2,000); 10-Tanner Swanson-734 ($1,000).