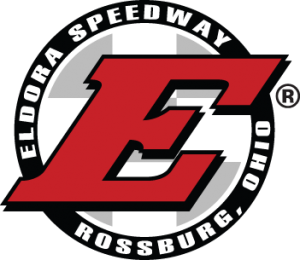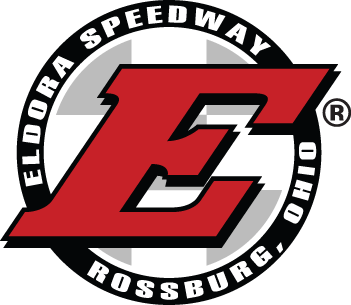 From Eldora Speedway
ROSSBURG, OH (March 27) – With the United States Auto Club (USAC) Sprint division 1962 debut at Eldora Speedway and Stan Bowman's feature win dawned a relationship that has spanned 50 years.   A total of 181 USAC Sprint Car races among 70 different winners have filled the record books with plenty of history and countless memories. That rapport continues into the 51st year on Saturday, April 21 and to commemorate the milestone, Bowman's fete will be honored.
The 50-year history goes back to Easter Sunday, April 22, 1962; at the peak of an era where the road to the famed Indianapolis 500 was blazed through grassroots tracks of the Midwest.   That phenomenon caught the eye of a then youthful Earl Baltes, who had recently reconfigured his growing speedway into a one-half mile oval to meet the minimum standards of USAC at the time.
With the popularity of USAC and the national point title, it was not unusual to see the same stars that battled in Indianapolis on Memorial Day weekend racing against the weekend warriors of the Midwest throughout the rest of the year.
Such was the case on Eldora's Easter debut.
The starting line-up that afternoon had Roger McCluskey, Jim Hurtubise and Parnelli Jones in the first three positions for the 30-lap headliner.  Behind that trio was Bowman, a local racer from Covington, KY, who had set his sights on the Indy 500.  It was his third USAC Sprint Car start.
He was undaunted with the talent that started ahead of him that day.  Bowman, running his 220 C.I. Offenhauser against the 327 C.I. Chevrolet engines of Jones and Hurtubise, shot past Jones down the backstretch on lap one to inherit third spot.  With fourth turn moves on each of the successive laps, he got by McCluskey and then Hurtubise to take the lead and eventual victory in a race that was cut short at 25-laps due to rain.
The excitement and intensity of that race triggered what has become a 50-year staple at Eldora Speedway.
Bowman never got the chance to repeat the success of that afternoon, as he lost his life in a Sprint Car crash at Terre Haute (IN) Speedway two months later.
As the Eldora/USAC association continues towards another anniversary, officials from both entities, through input from historian John Lucas, found it fitting to reflect on the landmark event that began it all.   With assistance from Lucas, Bowman's son Randy will be on hand to reminisce about the event, along with Diane Beck Lane, daughter of Harold Beck, who owned the car driven by Bowman to victory that day.
Reserved seats for the April 21 USAC Sprint Car event, and Eldora's other events and are now available through the speedway box office (937) 338-3815 or online 24 hours a day at www.EldoraSpeedway.com.  Like us at www.Facebook.com/EldoraSpeedway.  Follow us at www.twitter.com/EldoraSpeedway
.