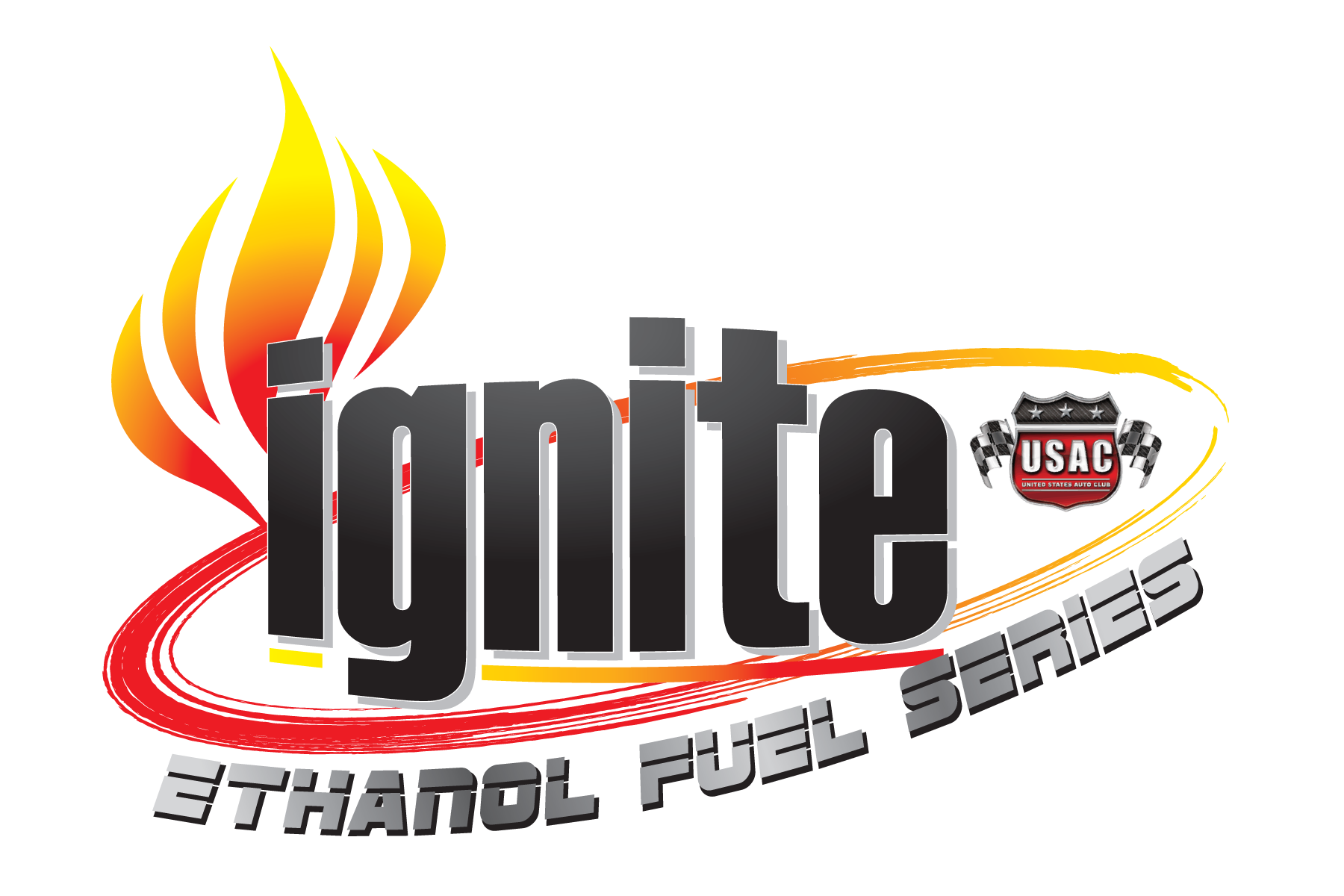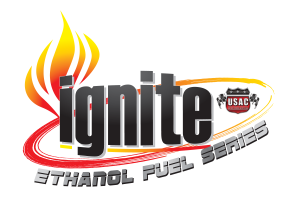 From Dick Jordan
USAC's Ignite Midget Series visit tracks in Morris, Ill, Springport, Mich.. and Santa Maria, Calif. this week. The Midwest series races at Grundy County Speedway in Morris Saturday as part of the track's "Freedom 100" program also featuring the USAC Mopar National & STARS Midgets. Saturday's race at Santa Maria Speedway showcases the Western Ignite Midget regulars. The Midwest series also competes Saturday at Springport Motor Speedway/
Ross Rankine of Willard, Ohio swept to victory in back-to-back Midwest races at Gas City and Montpelier, Ind. last weekend. Rankine led all but the first lap of Friday's 20-lap race at Gas City Speedway to beat Toby Alfrey, Katlynn Leer, Cooper Clouse and Stratton Briggs. Joey Greening led lap one. Saturday, Rankine led the final 13 laps of the 20-lap feature at Montpelier Motor Speedway after passing Alfrey on lap eight. Alfrey was second again, ahead of Briggs, Tyler Shullick and Leer.
Rain washed out Saturday's scheduled Northwest Ignite Midget race at Grays Harbor Raceway in Elma, Wash. That series resumes July 7 at Grays Harbor.
2012 USAC MIDWEST IGNITE DIRT POINT STANDINGS
1-Ross Rankine-393, 2-Toby Alfrey-333, 3-Cooper Clouse-329, 4-Stratton Briggs-300, 5-Sam McGhee-288, 6-Katlynn Leer-274, 7-Joey Greening-221, 8-Tyler Shullick-211, 9-Jessica Bean-177, 10-Adam Thomason 144.
2012 USAC WESTERN IGNITE POINT STANDINGS
1-Garrett Peterson-372, 2-Ricky Bowers-342, 3-Tyler Edwards-326, 4-Bryant Dawson-308, 5-Molly Helmuth-307, 6-Sheldon Didinger-302, 7-Winn Frazin-290, 8-Michael Fanelli-271, 9-Christine Breckenridge-249, 10-Marina Turner-229.
2012 USAC EASTERN IGNITE POINT STANDINGS
1-Jared Irvan-277, 2-Nic Davidson-217, 3-Tyler Corriher-217, 4-Chris Lamb-214, 5-Michael Fanelli-160, 6-Orry Hunte-156, 7-Calvin Carroll-146, 8-Bradley Riethmeyer-135, 9-Ryan Krachun-128, 10-Matthew Lindstrom-112,
2012 USAC NORTHWEST IGNITE POINT STANDINGS
1-Jared Peterson-357, 2-Garret Johnson-333, 3-Chase Goetz-324, 4-Garrett Thomas-313, 5-Todd Hartman-294, 6-Michael Millard-256, 7-Ariel Biggs-238, 8-Hannah Lindquist-188, 9-Jeremy Miller-171, 10-Rene Angel-161.