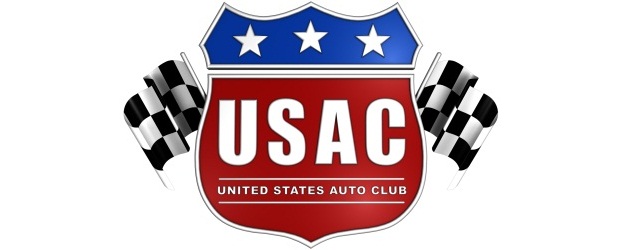 By Dick Jordan
USAC Mopar Western Midget point leaders Shannon McQueen and David Prickett resume their battle for the 2012 championship this Saturday in the "Harvest Classic" at the Madera (Calif.) Speedway.
McQueen holds a 90-point edge over Prickett in the overall standings, while Prickett remains atop the dirt standings. Nick Chivello Jr. of Manteca, Calif. has positioned himself on top of the pavement standings, five ahead of Chad Nichols entering Saturday's Madera contest.
Chivello has a second and two thirds in three Madera appearances this year, while McQueen has a pair of fourths. Prickett's only Madera start resulted in a 20th-place finish.
2012 USAC MOPAR WESTERN MIDGET POINT STANDINGS
1-Shannon McQueen-588, 2-David Prickett-498, 3-Nick Chivello Jr.-430, 4-Cole Carter-411, 5-Scott Pierovich-406, 6-Jake Swanson-344, 7-Alex Schutte-338, 8-Connor Kassik-332, 9-Randi Pankratz-312, 10-Frankie Guerrini-303.
2012 USAC MOPAR WESTERN MIDGET PAVEMENT POINT STANDINGS
1-Nick Chivello-188, 2-Chad Nichols-183, 3-Scott Pierovich-161, 4-Shannon McQueen-151, 5-Dan Gundo-141, 6-Frankie Guerrini-134, 7-Cole Carter-128, 8-Jake Swanson-84, 9-David Prickett-31.