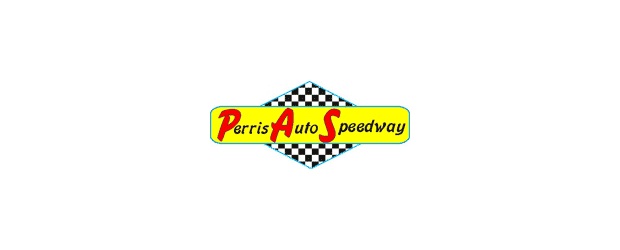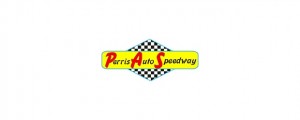 From Perris Auto Speedway
Perris, CA — (November 21, 2012)  — The legendary World of Outlaw Sprint Car Series will be returning to "Southern California's Home of Major League Sprint Car Racing," Perris Auto Speedway, for the second year in a row on Saturday, April 13, 2013 for the "Southern California Showdown."
The highly anticipated race will be the only chance for fans to see the likes of sprint car racing superstars Steve & Kraig Kinser, Donny Schatz, Joey Saldana, Craig Dollansky, Sammy Swindell and the rest of Outlaws in the greater Los Angeles area in 2013.
Tickets for the race are the same prices as 2012.  Fans who attended the "Greatest Show On Dirt" at The PAS in 2012 can buy tickets now.  For those who did not attend the thrilling 2012 race, tickets will go on sale this weekend.  They may be purchased online at: http://www.worldofoutlaws.com/.  Premium seats are $65.00 and include a free fan pit pass.  Reserved seats are
$50.00 and also include a free fan pit pass.  General admission tickets are $45.00 for adults and $10.00 for kids 12 and under.
The April 13th race will be the last one on the Outlaws early season western swing.  Last March, when the Outlaws made their first appearance at The PAS in five years, Saldana beat multi-time World of Outlaw champions Jason Meyers and Steve Kinser to the checkered flag in a crowd pleasing main event.  Chad Kemenah dazzled the crowd with a sizzling qualifying lap of 14:532 to set fast time.
To keep up with all of the latest Perris Auto Speedway news, photos, gossip and receive special offers, sign up at The PAS Facebook site at:  http://www.facebook.com/home.php – !/pages/Perris-Auto-Speedway/11387679868
You can also keep up with the latest news and receive special offers from The PAS Twitter site:  http://twitter.com/perrisautospdwy.