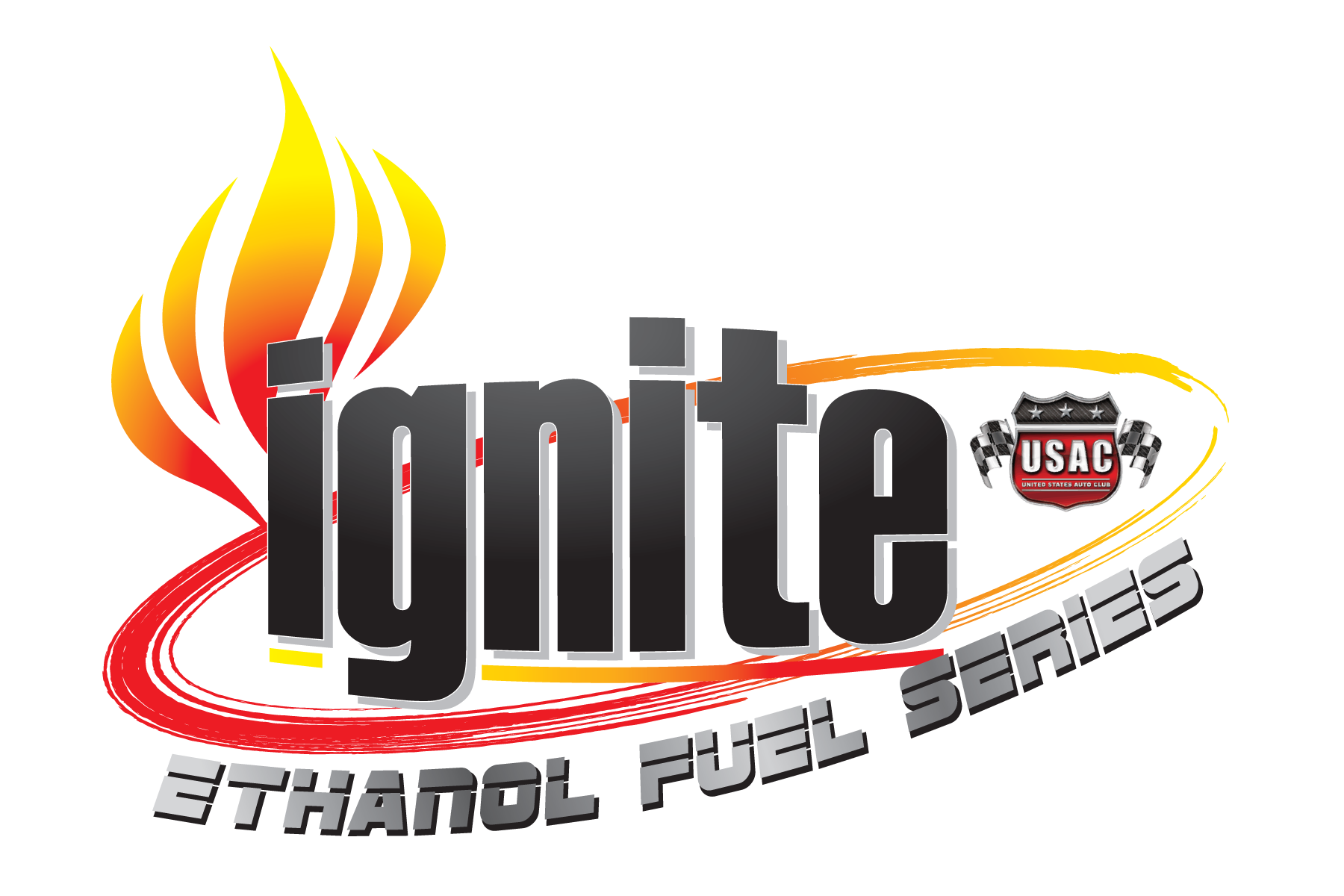 By Dick Jordan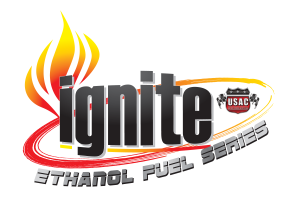 USAC's Washington and Eastern Ignite Midgets are in action this weekend. Chris Lamb leads the Eastern series to Ace Speedway in Altamahaw, N.C. Friday and Caraway Speedway in Sophia, N.C. Saturday, while Chase Goetz leads the Washington Dirt series to Grays Harbor Raceway in Elma, Wash. Saturday. The Eastern race originally slated Saturday at Callaway, Va. was switched to Caraway.
Toby Alfrey and Gage Walker earned USAC Midwest Ignite Dirt feature wins last weekend, while Saturday's scheduled Washington Pavement event at Monroe, Wash. was cancelled.
Alfrey is the Midwest series point leader after winning Friday's 20-lap race at Gas City (Ind.) I-69 Speedway and finishing second in Saturday's 20-lapper at Montpelier (Ind.) Motor Speedway. Alfrey has a two point lead in the dirt standings over Gage Walker, Saturday's Montpelier winner. The dirt series resumes June 7 at Gas City, while the Midwest Pavement Ignites debut May 11 at Columbus (Ohio) Motor Speedway.
Alfrey, of Miamisburg, Ohio, passed Cooper Clouse on lap four at Gas City and led the final 17 laps of the race which opened the 2013 season, driving his Alfrey Motorsports Beast. Walker took second at the checkered flag, ahead of Stratton Briggs, Katlynn Leer and Jessica Bean.
Walker, of Indianapolis, Ind., led all 20 laps to win Saturday's Montpelier race. Walker was trailed at the finish by Alfrey, Briggs, Bean and Leer.
2013 MIDWEST IGNITE DIRT MIDGET POINTS: 1-Toby Alfrey-136, 2-Gage Walker-134, 3-Stratton Briggs-127, 4-Katlynn Leer-116, 5-Jessica Bean-112, 6-Austin Nemire-86, 7-Cooper Clouse-86, 8-Kent Kriegbaum-49, 9-Joey Greening-48, 10-Emmy Gray-48.
2013 EASTERN IGNITE MIDGET POINTS: 1-Chris Lamb-310, 2-Tyler Corriher-265, 3-Nic Davidson-251, 4-Ryan Krachun-249, 5-Wil Raber-229, 6-Matt Lundstrom-211, 7-Calvin Carroll-211, 8-Billy Gaule-200, 9-Nikki Carroll-181, 10-Jessica Bean-118.
2013 WASHINGTON IGNITE DIRT MIDGET POINTS: 1-Chase Goetz-65, 2-Jeremy Miller-61, 3-Dougie James-55, 4-Robby Vaughn-54, 5-Chance Crum-53, 6-Renee Angel-45, 7-Garrett Thomas-45, 8-Hannah Lindquist-1.