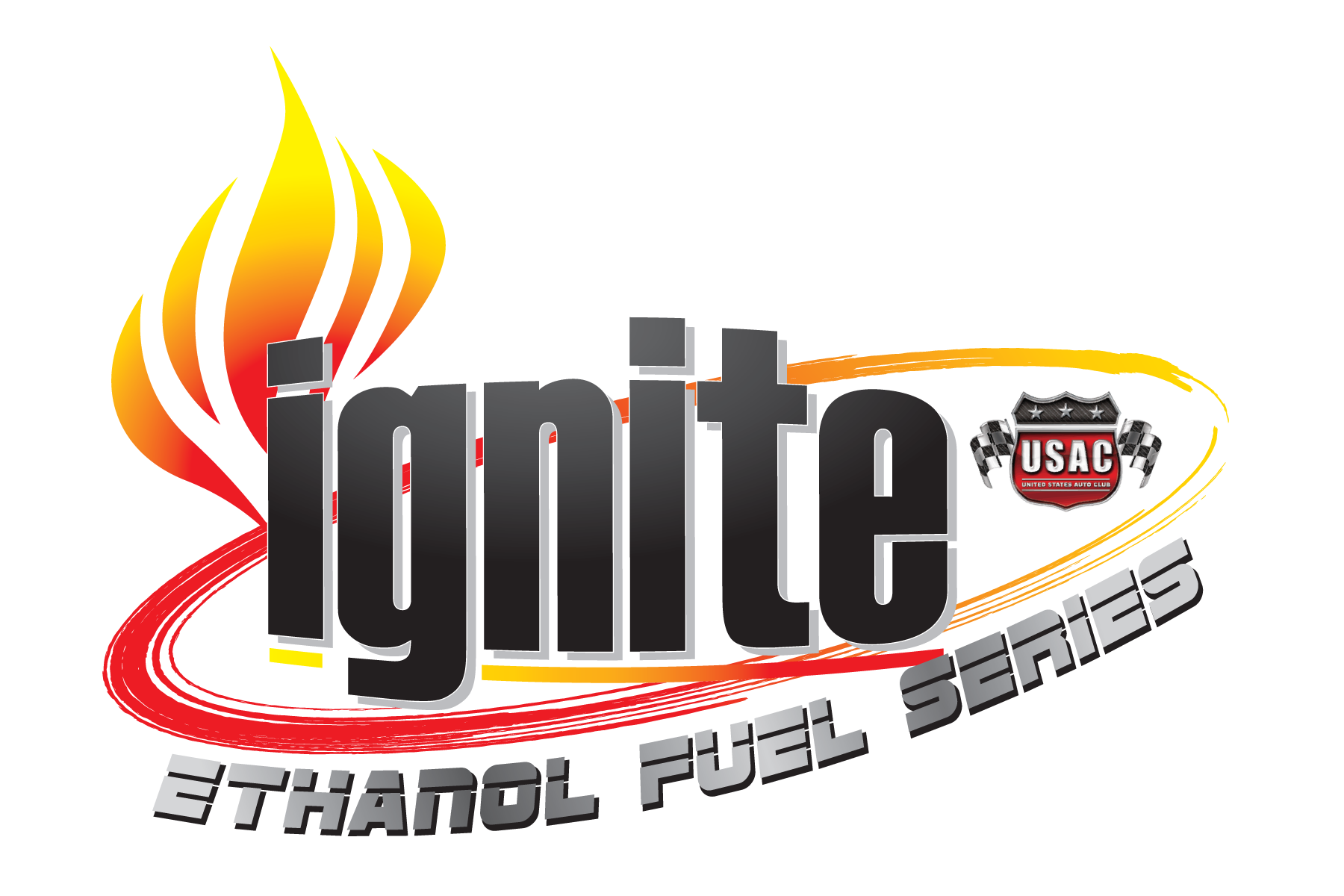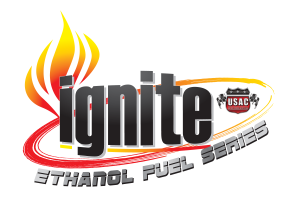 From Dick Jordan
Midwest, Western and Washington races are on tap this week for competitors in the Honda USAC Ignite Midget series. The Midwest dirt events are slated Friday at Gas City (Ind.) I-69 Speedway and Saturday at Montpelier (Ind.) Motor Speedway. The Western pavement cars compete as part of Saturday's "Gerhardt Classic" events at the Madera (Calif.) Speedway and the Washington dirt series returns to Skagit Speedway in Alger, Wash. Saturday.
Respective point leaders entering this week's races are Bryant Dawson (Western pavement), Toby Alfrey (Midwest dirt) and Chase Goetz (Washington).
Cooper Clouse of Ohio City, Ohio piloted his Burtch Seed Hawk to a pair of 25-lap Honda USAC Midwest Ignite Pavement victories in Saturday night's "Steve Paul Memorial" at Springport (Mich.) Motor Speedway. Wil Raber finished second in both. Nick Hamilton, Austin Nemire and Natasha Cox rounded out the "top-5" in the opener. Nemire was third, Jack Cross fourth and Calvin Carroll fifth in the nightcap. Clouse also won Friday night's 35-lap feature at M40 Speedway in Jones, Mich. He led all 35 laps to beat Raber, Nemire, Calvin Carroll and Cox.
Chase Goetz of Snohomish, Wash. won again Saturday night on "Mid-Season Championship Night" at Grays Harbor Raceway in Elma, Wash. He led all 25 laps to beat Garrett Thomas, Jeremy Miller, Ariel Biggs and Tyler Anderson. Thomas was the Elma Auto Racing Hall of Fame FAST TIME winner, while Anderson was the Speedmart Hard Charger.
2013 WESTERN HONDA IGNITE PAVEMENT MIDGET POINTS: 1-Bryant Dawson-285, 2-Jarid Blondel-267, 3-Christine Breckenridge-243, 4-Michael Fanelli-237, 5-Shawn Buckley-229, 6-George Blacker-197, 7-Marina Turner-173, 8-Cody Jessop-165, 9-Ron Hazelton-92, 10-Ariel Biggs-47.
2013 WESTERN HONDA IGNITE MIDGET POINTS: 1-Jarid Blondel-509, 2-Christine Breckenridge-430, 3-Bryant Dawson-285, 4-Cory Elliott-271, 5-George Blacker-241, 6-Michael Fanelli-237, 7-Shawn Buckley-229, 8-Clayton Ruston-222, 9-Wally Pankratz-201, 10-Parker Colston-188.
2013 MIDWEST HONDA PAVEMENT MIDGET POINTS: 1-Cooper Clouse-394, 2-Wil Raber-338, 3-Austin Nemire-292, 4-Calvin Carroll-235, 5-Nikki Carroll-232, 6-Chris Lamb-213, 7-Natasha Cox-207, 8-Jack Cross-203, 9-Ricky Bowers-150, 10-Gage Walker-142.
2013 MIDWEST HONDA DIRT MIDGET POINTS: 1-Toby Alfrey-272, 2-Gage Walker-250, 3-Stratton Briggs-246, 4-Katlynn Leer-230, 5-Cooper Clouse-195, 6-Austin Nemire-174, 7-Jessica Bean-150, 8-Joey Greening-104, 9-John Heydenreich-96, 10-Bill Kriegbaum-74.
2013 EASTERN HONDA MIDGET POINTS: 1-Chris Lamb-1,110, 2-Wil Raber-887, 3-Tyler Corriher-874, 4-Blaine Leydig-693, 5-Calvin Carroll-678, 6-Ryan Krachun-650, 7-Justin Whittall-634, 8-Nikki Carroll-631, 9-Billy Gaule-600, 10-Matt Lundstrom-442.
2013 WASHINGTON HONDA IGNITE DIRT MIDGET POINTS: 1-Goetz-591, 2-Thomas-527, 3-Biggs-465, 4-Dougie James-326, 5-Robby Vaughn-310, 6-Hartman-307, 7-Miller-291, 8-Johanson-253, 9-Chance Crum-197, 10-St. Paul-169.