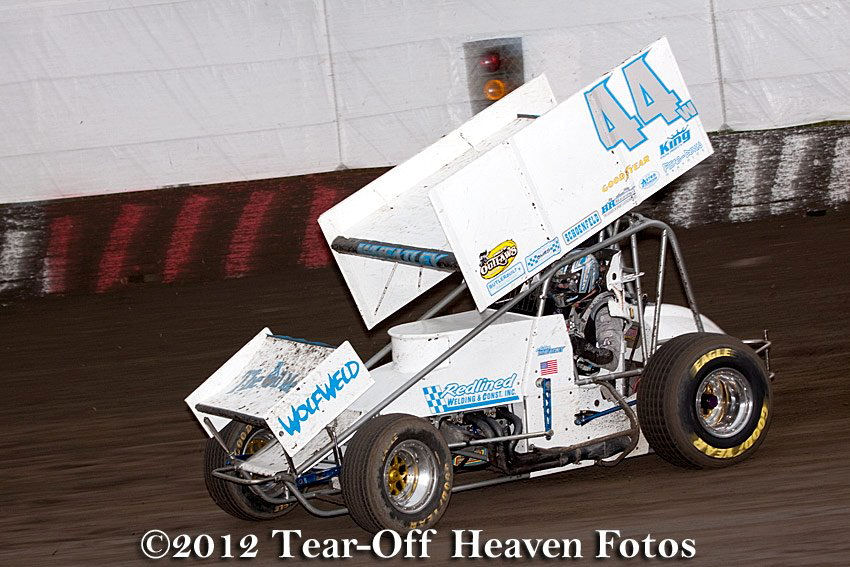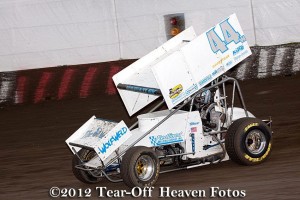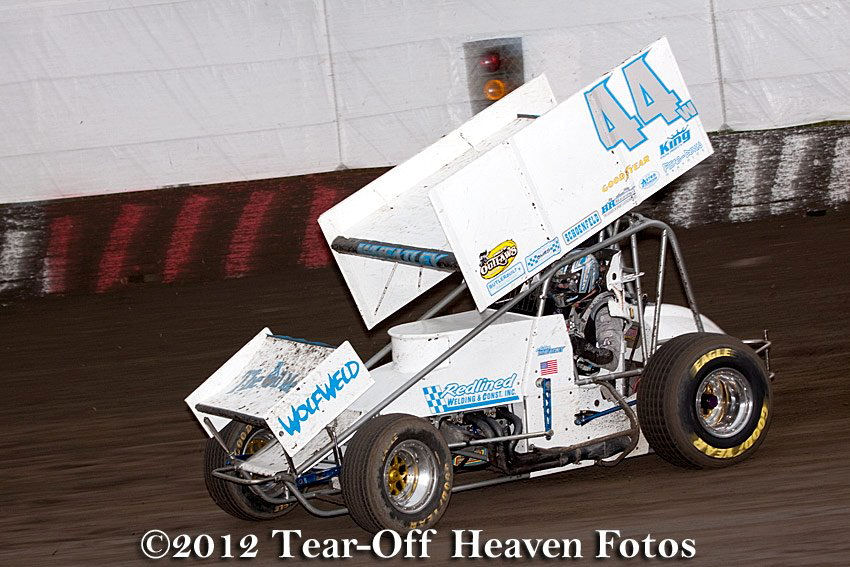 From Inside Line Promotions
Lake Stephens, WA — (August 26, 2013) — Austen Wheatley is ready to welcome the World of Outlaws STP Sprint Car Series to his home track this weekend with open arms.
After an up-and-down month across the Midwest with the premier sprint car series, Wheatley and the Outlaws will tackle Skagit Speedway in Alger, Wash., on Friday and Saturday. The track is less than an hour from Wheatley's home.
"It's always a luxury to be able to sleep in your bed the night before a race and be more familiar with the track," he said. "We haven't spent a lot of time racing at Skagit Speedway the past couple of years, but I'm definitely ready to see what happens on my turf."
The last time Wheatley competed at the 3/10-mile oval he nearly picked up his first victory of the season. Wheatley led the first 27 laps of the 30-lap preliminary feature during the 42nd annual Jim Raper Memorial Dirt Cup on June 22 before settling for a podium finish.
He charged from 15th in the B Main to earn a transfer to the main event during that night's finale. Wheatley then capped the night by advancing to 13th place and earning the Hard Charger Award.
"Although it was a long day, we had a lot of fun during the Dirt Cup," he said. "Hopefully I can have similar success against the Outlaws this weekend."
SEASON STATS –
20 races, 0 wins, 1 top five, 1 top 10, 2 top 15s, 5 top 20s
UP NEXT –
Friday and Saturday at Skagit Speedway in Alger, Wash., with the World of Outlaws STP Sprint Car Series
SOCIAL MEDIA LINKS –
Website: http://www.AustenWheatley.com
Twitter: https://twitter.com/MiniWheats44w