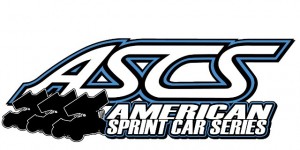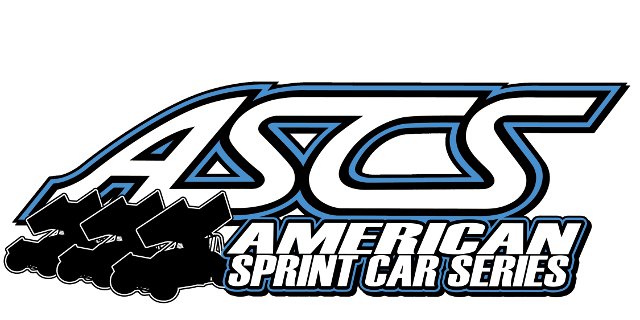 From Bryan Hulbert
Tulsa, OK — (September 13, 2013) — Gulf South Regional officials in association with Bruce Griffith, Jr. have added the Golden Triangle Raceway Park in in Beaumont, Texas to the season ending weekend as a makeup to the rained out event at the Royal Purple Raceway on September 7.
Slated for Sunday, September 29, the season ending weekend will now pay a combined $5,000 in winner's purse with the Battleground Speedway in Highlands, Texas hosting the Gulf South arm of the ASCS Nation on Saturday, September 28 with a $3,000 to win feature event.
In addition to potential winners share, the driver who accumulates the highest number of points between the two day season finale weekend will also be rewarded with a $500 bonus.
Support classes for the Sunday show will include Limited Modifieds and Hobby Stocks.
For more information on the Battleground Speedway and Golden Triangle Raceway Park, log onto http://www.battleground-speedway.com and http://www.motoramaspeedway.com.
For all official news, updates, and points on the ASCS Nation, log onto http://www.ascsracing.com.