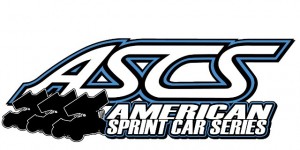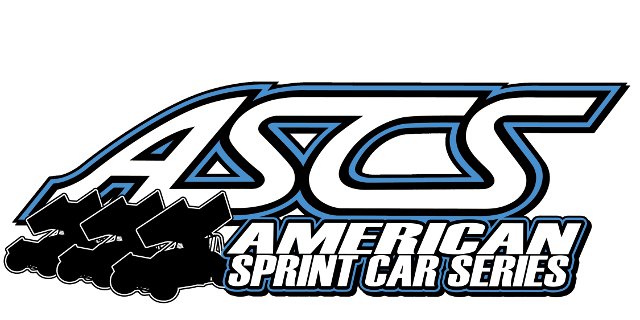 From Bryan Hulbert
Tulsa, OK —  (January 21, 2104) — The Griffith Truck and Equipment Gulf South Region will embark on their 13 year of competition with a bi-weekly schedule of 27 dates in south Texas and Louisiana.
Beaumont's Golden Triangle Raceway Park will lead the schedule on March 14 with the track first of four dates on the 2014 lineup. Royal Purple Raceway follows with the first of three nights for the year at the Baytown oval.
Overall, the Griffith Truck and Equipment Gulf South Region will visit 11 facilities in 2014.
Bronco Speedway in Cleveland, Texas joins the schedule for the first time with races on May 3 and July 19. For the first time since 2012, the series returns to Louisiana with Leesville 171 Speedway scheduled for August 31.
Long time facility Battleground Speedway in Highlands, Texas has scheduled to host the Gulf South Region the most in 2014 with five appearances.
With shows paying no less than $2,000 to win, with select events going to $2,500 to win, a pair of three-day weekends will also add extra incentive in May and July. Starting at the Cotton Bowl Speedway in Paige, Texas on May 23, the weekend follows with Shady Oaks Speedway in Goliad, and caps off with the South Texas Speedway in Corpus Christi. July 3 begins a three day run again at the Cotton Bowl Speedway the follows with South Texas Speedway before the weekend finale at the high-banked Battleground Speedway on July 5.
Both three day swings will offer a $500 bonus to any driver who can win two out of the three consecutive nights. If any driver can sweep the either of the three day runs, they will receive a $1,000 bonus.
A single TBA is on the schedule as Regional Director, Keith Johnson, looks for an event to pair with Leesville 171 Speedway on August 30. Updates to the 2014 Griffith Truck and Equipment Gulf South Regional schedule will be posted to http://www.ascsracing.com
The 2013 season saw 88 drivers taking part in at least one Gulf South Regional event. Ray Allen Kulhanek enters the 2014 season as the series defending champion, winning by a margin of 13 points over Aaron Reutzel to claim his fourth consecutive, and fifth regional title since 2005.
2014 Griffith Truck and Equipment Gulf South Regional Schedule
3/14/2014-Golden Triangle Raceway Park – Beaumont, TX
3/15/2014-Royal Purple Raceway – Baytown, TX
4/4/2014-Battleground Speedway – Highlands, TX
4/5/2014-Battleground Speedway – Highlands, TX
4/18/2014-Heart O' Texas Speedway – Waco, TX
4/19/2014-Gator Motorplex – Willis, TX
5/2/2014-Golden Triangle Raceway Park – Beaumont, TX
5/3/2014-Bronco Raceway Park – Cleveland, TX
5/17/2014-Battleground Speedway – Highlands, TX
5/23/2014-Cotton Bowl Speedway – Paige, TX
5/24/2014-Shady Oaks Speedway – Goliad, TX
5/25/2014-South Texas Speedway – Corpus Christi, TX
6/6/2014-Heart O' Texas Speedway – Waco, TX
6/7/2014-Gator Motorplex – Willis, TX
6/20/2014-Golden Triangle Raceway Park – Beaumont, TX
6/21/2014-Royal Purple Raceway – Baytown, TX
7/3/2014-Cotton Bowl Speedway – Paige, TX
7/4/2014-South Texas Speedway – Corpus Christi, TX
7/5/2014-Battleground Speedway – Highlands, TX
7/18/2014-Golden Triangle Raceway Park – Beaumont, TX
7/19/2014-Bronco Raceway Park – Cleveland, TX
8/15/2014-Heart O' Texas Speedway – Waco, TX-(Gulf South vs. Lone Star)
8/16/2014-Devil's Bowl Speedway – Mesquite, TX-(Gulf South vs. Lone Star)
8/30/2014-Leesville 171 Speedway – Leesville, LA
8/31/2014-TBA – TBA, LA
9/13/2014-Royal Purple Raceway – Baytown, TX
9/27/2014-Battleground Speedway – Highlands, TX
**Schedule subject to change without notice