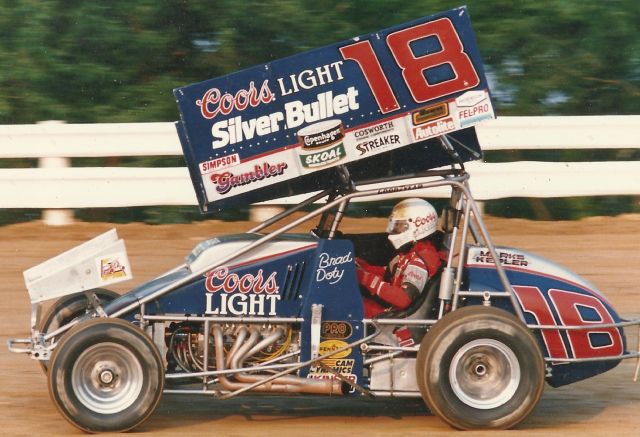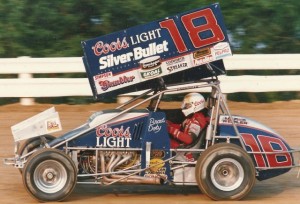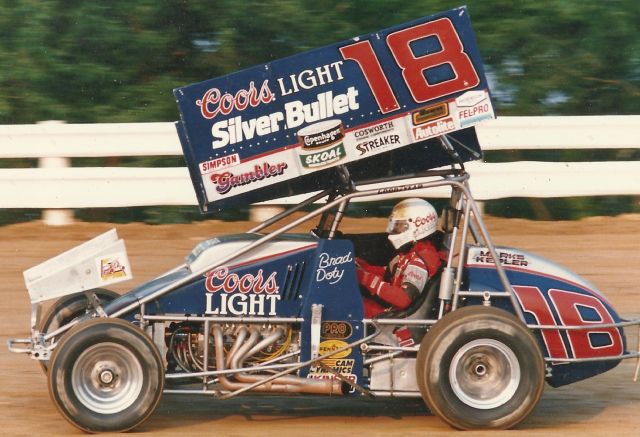 From Limaland Motorsports Park
Lima, OH — (March 11, 2014) — The Ohio Logistics 26th Annual Brad Doty Classic presented by Racing Optics is Limaland Motorsports Park's premier event for the 2014 racing season. Tickets will go on sale Monday, March 24 for this historic event featuring the World of Outlaws. The Classic will be contested on Wednesday, July 9, 2014.
Ticket prices are:
• Pit Side Reserved Seating (includes pit pass) $40.00
• Spectator Reserved Seating $32.00
• Spectator Adult General Admission $30.00
• Spectator Young Adult General Admission (11-15) $15.00
• Spectator Children General Admission (10 and under) Free
In the reserved seating sections, every spectator must purchase a reserved seat ticket regardless of age. Seating charts and ticket ordering information will be available at www.limaland.com on March 24.