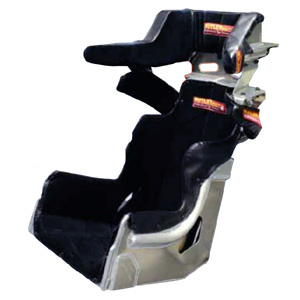 Raleigh, N.C. — (April 24, 2014) — Jeannie Butler was arrested at her home on Wednesday after North Carolina officials accused her of two counts of embezzlement of state property.  The Raleigh News Observer reported on Thursday Butler was arrested Wednesday on charges that the company kept more than $400,000 in state and county sales tax and $261,000 in income tax from employees' paychecks from as far back as December 2003.
Butler is being held in the Wake County Detention Center in lieu of $1,000,000 bail and is scheduled for her first court appearance today in Wake County District court.
Butler was the secretary / treasurer and bookkeeper for Butlerbuilt Motorsports Equipment.  Butlerbuilt is one of the leading manufacturers of safety equipment in the motorsports industry known for their seats and manufacturing of the tethering systems recently approved for front axles in sprint car competition in 2014.