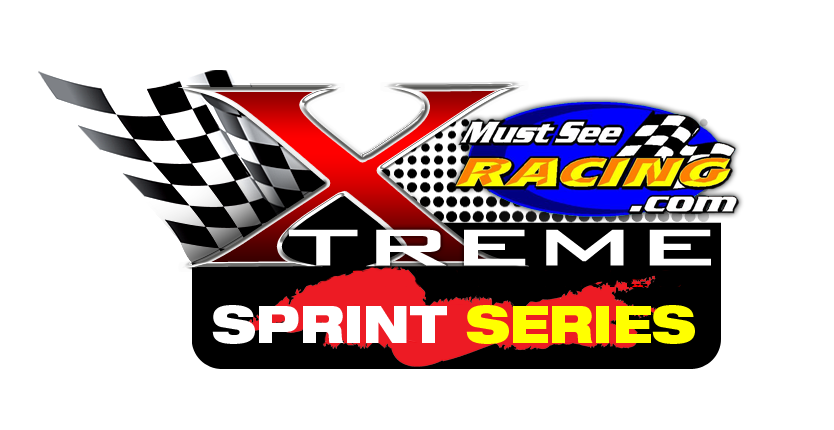 From MSR
Holly, MI – May 1, 2014
Must See Racing Xtreme Sprint Series officials announced today the appointment of Kokomo, Indiana's Don Lambert as the series Competition Director.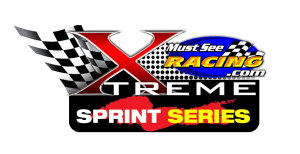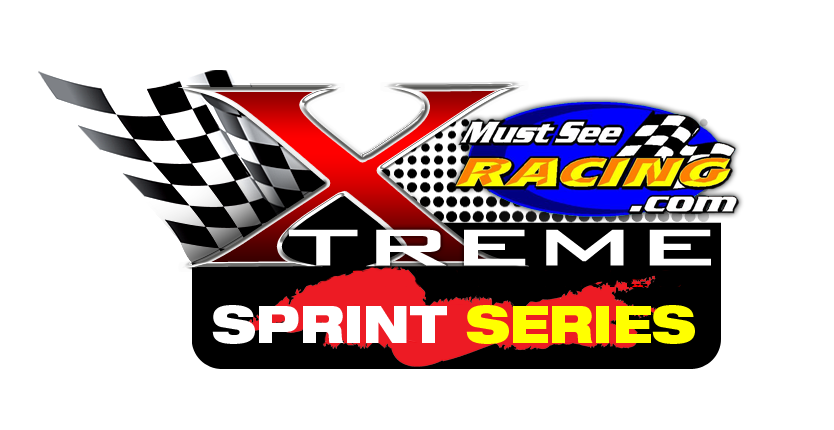 Don Lambert's pavement sprint car resume discloses years of hands on experience as a car owner and crew chief that includes a USAC Championship with Dave Darland , a HOSSand AVSS Championship and  a second place finish  in the 2005 Pay Less Little 500 with long time driver, Tim Cox.
Don's business background which includes NASA Lunar Rover designs and his experience and understanding of the business, organization and rule compliancy aspects of racing makes him unusually qualified to meet the important challenges as the MSRXSS Competition Director.
"Don has been around the business a long time and fully understands all the different elements of racing from the bottom to the top. He knows our sport technically and emotionally.  Don fully understands our series commitment to present a fair and level competitive playing field for our valued race teams and talented drivers "stated MSRXSS Founder and President Jim Hanks.
Don Lambert added "Must See Racing has had phenomenal growth, has top shelf race teams with outstanding competition and they are professionally managed. I am very excited to be a part of the sport I love as the MSR Competition Director. I am very familiar with the tracks and the roster of race teams. My commitment is to direct the racing fairly with each competitor complying with the series rules and procedures."
Don joins Flagman J.D. Wilbur, Pit Steward Mark Brochu, Safety Director Brent Seelman, Tech Director Dick Kercher and Track Announcer Scott Stine on the MSR management team.