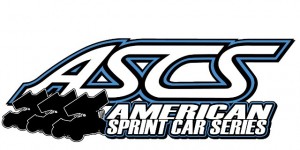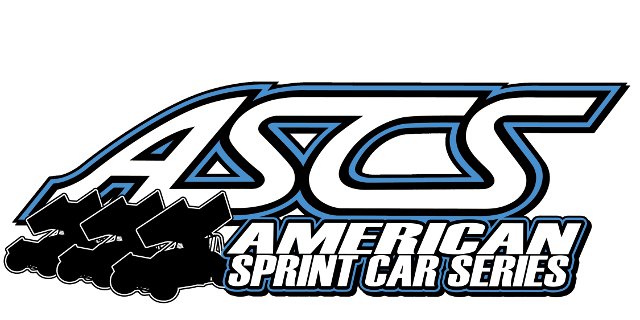 From Bryan Hulbert
Belgrade, MT — (September 6, 2014) — Joe Ramaker picked up his sixth Frontier Regional victory of the year with a late race pass on Jeremy McCune following a restart with two laps to run at the Gallatin Speedway in Belgrade, Mont.
Coming from fifth, Ramaker was ultimately chased to the line by Phil Dietz as McCune slipped to finish third. Joe Perry was fourth despite having to weld part of the chassis back in place following his Heat Race. The top five rounded out with Jerry Brey.
Paxton Lambrecht was sixth with Kelly Miller seventh. David Hoiness from fifteenth crossed eighth followed by Bob Shiplet and Roger Cummings to make up the top ten.
The Frontier Region wraps up their 2014 season on September 12 and 13 at the Billings Motorsports Park in Billings, Mont. with the Dave Laber Memorial feature the Modified Rebel Run. For more information, log onto http://www.billingsmotorsportspark.com.
For continued updates on the Frontier Region, and all parts of the American Sprint Car Series, log onto http://www.ascsracing.com.
Frontier Region
Gallatin Speedway – Belgrade, Mont.
Saturday, September 6, 2014
Car Count: 17
Heat 1 (8 Laps): 1. 0J-Jeremy McCune; 2. 7X-Paxton Lambrecht; 3. 77-Bob Shiplet; 4. 44-Damon McCune; 5. 22-Chris Roberts; 6. 24-Leroy Brush
Heat 2 (8 Laps): 1. 72-Phil Dietz; 2. 12-Jerry Brey; 3. 28-Joe Perry; 4. 44K-Kelly Miller; 5. 27DD-David Hoiness; 6. 00-Roger Cummings
Heat 3 (8 Laps): 1. 98-Joe Ramaker; 2. 37-Trever Kirkland; 3. 2-Shad Peterson; 4. 4-Cliff Nelson Jr.; 5. 4N-John Nelson
A Feature (25 Laps): 1. 98-Joe Ramaker[5]; 2. 72-Phil Dietz[8]; 3. 0J-Jeremy McCune[2]; 4. 28-Joe Perry[7]; 5. 12-Jerry Brey[4]; 6. 7X-Paxton Lambrecht[1]; 7. 44K-Kelly Miller[10]; 8. 27DD-David Hoiness[15]; 9. 77-Bob Shiplet[3]; 10. 00-Roger Cummings[16]; 11. 24-Leroy Brush[17]; 12. 4-Cliff Nelson Jr.[11]; 13. (DNF) 22-Chris Roberts[13]; 14. (DNF) 2-Shad Peterson[9]; 15. (DNF) 37-Trever Kirkland[6]; 16. (DNF) 44-Damon McCune[12]; 17. (DNF) 4N-John Nelson[14]