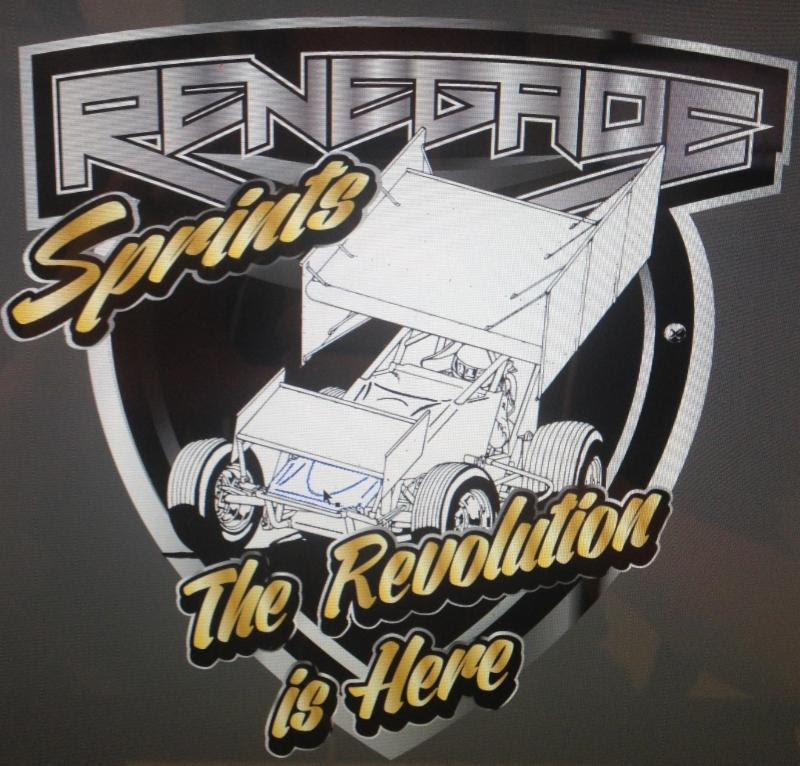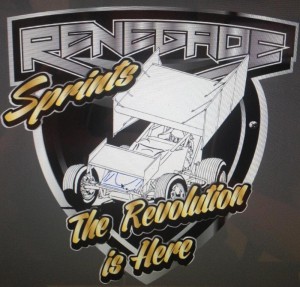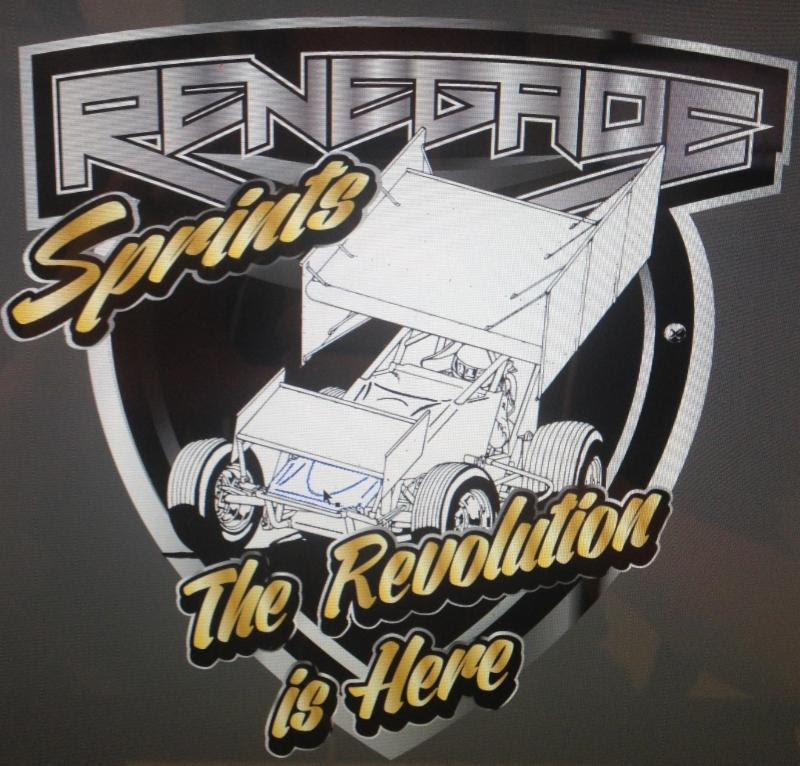 From Inside Line Promotions
Findlay, OH — (October, 15, 2014) — Tri-City Raceway Park is the latest track to book Renegade Sprints events in 2015.
The half-mile track in Franklin, Pa., will host multiple shows, including the possibility of a speedweek in Western Pennsylvania.
"We're definitely going to do a couple of shows," Tri-City Raceway Park Promoter Chad Wagner said. "I'm working with (Renegade Sprints Officers) Shane Helms and Rob Hunter on a Western PA speedweek. Basically we'd like to get a three, four, five-show speedweek. That's what we're aiming for. That's on our agenda."
Wagner said he's been impressed with everything he has seen and heard about the Renegade Sprints.
"It's new blood," he said. "Having a new series with a new mission and a new vision of taking racing back to the grassroots, being family oriented, putting on a quality show with a quality amount of contenders. That's a big statement about what the Renegades are trying to do."
Renegade Sprints President Shane Helms noted that he is equally excited to work with everyone at Tri-City Raceway Park.
"It's been great talking with Chad and everyone there," he said. "They are putting in a lot of effort at Tri-City Raceway Park and we can't wait to take the Renegade Sprints there next season."
The Renegade Sprints have one more weekend of racing on the schedule this season – Oct. 24-25 at Atomic Speedway in Chillicothe, Ohio, for the $15,000-to-win Open Wheel Championships.
NEXT EVENT –
Oct. 24-25 at Atomic Speedway in Chillicothe, Ohio, for the Open Wheel Championships
MEDIA LINKS –
Website: http://www.Renegade410Sprints.com
Twitter: https://twitter.com/RenegadeSprints