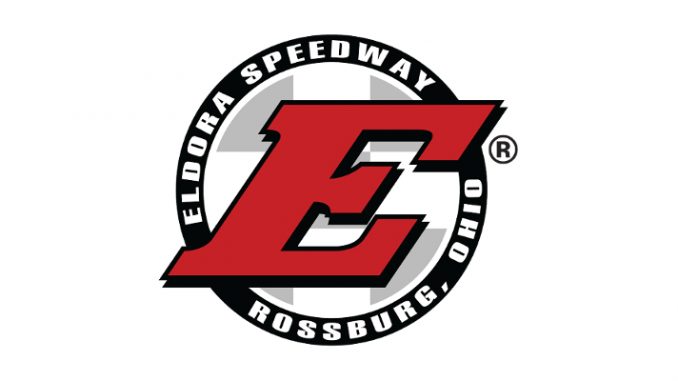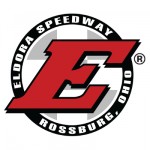 From Eldora Speedway
Rossburg, OH — (December 2, 2014) — For Eldora Speedway race fans, the first Saturday in December is one of the most anticipated dates on their 'off-season' calendar. It is the traditional date for the opening of public ticket and campsite sales for the historic speed plant's marquee major events for the upcoming season, and the Eldora Speedway staff is prepared for this year's campaign.
This Saturday (Dec. 6), starting promptly at 10 a.m., race fans can go online to www.EldoraSpeedway.com or call the speedway office (937) 338-3815 to purchase remaining tickets and campsites for the Dirt Late Model Dream weekend (June 4, 5 & 6), Kings Royal weekend (July 17 & 18), the 1-800 Car Cash Mud Summer Classic for the NASCAR Camping World Truck Series (July 22) and the World 100 weekend (September 10, 11, 12).
"Due to the volume of orders, a race fan's best bet is the online route," cited Eldora Ticket Manager Tess Thwaits. "Our proven TicketForce-prepared design is easy and quick and capable of assisting a large quantity of orders simultaneously. We will also have a full staff answering the phones from 10 a.m. through 3 p.m. Additionally, our box office will be open during these hours for walk-in orders."
The 2014 season on Eldora's one-half mile clay oval produced some of the most competitive and exciting racing seen in its 61 years of action and has created an unprecedented appeal for race tickets and campsites.
Dale McDowell's (Chickamauga, GA) powerful drive from 22nd to the lead in 79 laps during this past June's Dirt Late Model Dream was just the beginning of what fans would see as the slate of time-honored Eldora events unfolded throughout the summer. In July Kerry Madsen (St. Marys, NSW) thwarted a powerful late-race charge from six-time World of Outlaws STP Sprint Car Series champion Donny Schatz to become the first-ever Australian winner in the event's illustrious 31-year history.
And then ten days later, Darrell Wallace, Jr. (Mobile, AL) prevailed over NASCAR's only National Series dirt race in a battle that found Kyle Larson (Elk Grove, CA) stealing the show with his relentless pounding of Eldora's concrete walls trying to chase down Wallace. The repeated slamming of the walls and a broken brake line ended Larson's stint two laps from the finish as Wallace bested Ron Hornaday, Jr. (Palmdale, CA).
An unbelievable run by Scott Bloomquist (Mooresburg, TN) in September's 44th annual running of the famous World 100 closed out the major event schedule. Fans were in awe at Bloomquist's prowess. During a lap 20 caution period, Bloomquist was motioned to the pit area for an inspection by the sanctioning (DIRTcar UMP) officials. It was determined that Bloomquist had an unapproved window net and was removed from his lead position to the tail of the pack. Lap after lap, car after car, Bloomquist moved his way back to the front and re-took the lead on lap 72 as he devoured the balance of the field for his fourth victory in the prestigious event.
Race fans were abuzz throughout the season and have been flooding the Eldora offices inquiring about the upcoming ticket sale date. Eldora, through its online ticketing, phone sales and in-person sales is ready for the onslaught this Saturday.
Tickets and camping for the balance of Eldora's exciting 2015 season, which can be viewed at the track's website www.EldoraSpeedway.com, will go on sale Monday, February 9, 2015.
Race fans can keep up-to-date with the plans going into the 2015 season by following @EldoraSpeedway on Twitter, hitting 'Like' at Facebook.com/EldoraSpeedway and view video highlights at YouTube.com/EldoraSpeedwayInc. Mobile device users can access the Eldora Speedway app for the iPhone, iPad and Android which are available for download via iTunes and Google Play.