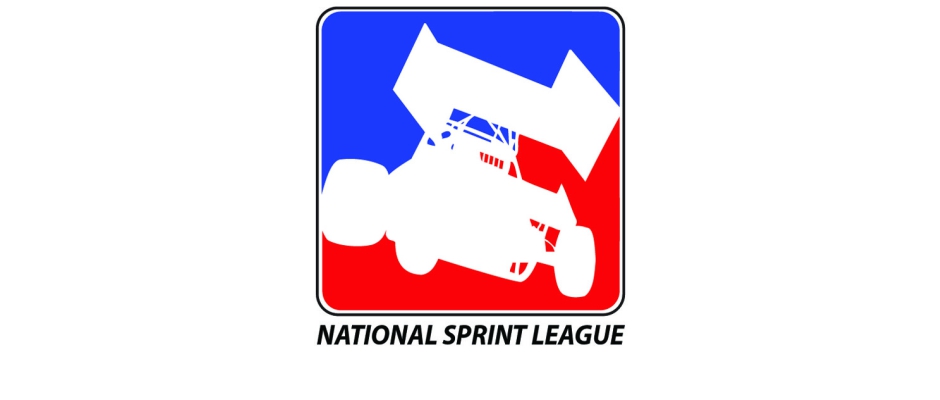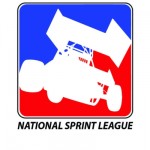 From Bill Wright
Windom, MN — (December 12, 2014) — The National Sprint League is proud to welcome Brown & Miller Racing Solutions as their partner in the "3 for 3 Award" in 2015! Any driver finishing in the top three in three consecutive races is eligible for the award, and will receive a $333 gift certificate from Brown & Miller Racing Solutions!
Ten such awards are planned in 2015, with individual drivers eligible for a maximum of three "3 for 3 Awards". "When we talk to our drivers about the products they use, Brown & Miller Racing Solutions comes up often," says NSL founder, Tod Quiring. "We would like to welcome them on board for this unique and awesome opportunity!"
Brown & Miller Racing Solutions
Brown & Miller's lightweight range of hoses satisfies virtually every racing application and their fittings are designed for safety, reliability and optimum weight saving. With an industry standard ProGold convoluted hose system, Smoothbore hose and Adaptor ranges, they have the complete system. To further complement these products, they can also provide custom engineered fittings designed to optimize hose installations where standard fittings may not be suitable. With outlets worldwide, there is no excuse to settle for second best! At Brown and Miller Racing Solutions, they maintain the simple philosophy that when our parts are on your racecar, they are a part of your team. Visit them on the web at www.BMRS.net!
N