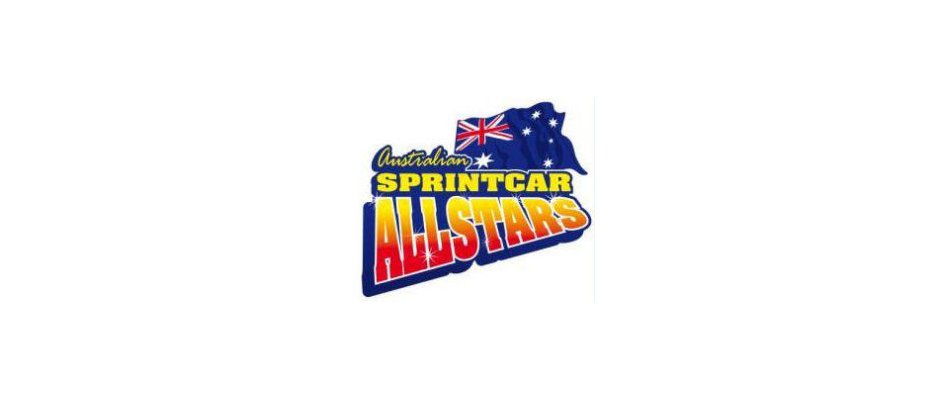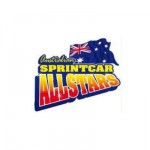 From Sprintcar Allstars
Nyora, AU — (December 27, 2014) — The Mainline DynoLog Dynamometers All Star Series held RD 5 at Nyora Raceway last night and SA75 Scott Bogucki's Bartlett's Auto Centre Cool took the A main win from V34 Brenten Farrer 2nd and V91 Liam Williams 3rd.
Bogucki lead flag to flag with Williams gaining on him each lap when the traffic started to take effect. Doing the same to Williams was Farrer running a close 3rd.
Williams showed his nose to Bogucki but the pass didn't eventuate. Farrer then did the same to Williams and got the move completed with only 2 laps remaining.
V74 Michael Cunningham was running in 4th for the major part of the race only to have his right rear tire expire in the dying stages of the race. V4 Phil Lock took advantage of this and slipped into 4th with V83 Chris Solomon 5th. Solomon had a brilliant drive starting in P13.
V69 Colin Barker took a tumble in Turn 1 at the start of the A which put him on the infield for the rest of the show. The Nyora track wasn't very forgiving on tyres in the A with rubber being laid by both right rear & left rear's.
Taking out the Oval Express Magazine Quick Time Award and his first for the series was Scott Bogucki with a 14.192 .
A Main results: 1st SA75 Scott Bogucki, 2nd V34 Brenten Farrer, 3rd V91 Liam Williams, 4th V4 Phil Lock 5th Chris Solomon, 6th SA71 Sam Putland, 7th V88 Andy Hibbert, 8th ACT40 Dion Bellman, 9th V78 Chris Campbell, 10th V68 Brett Milburn, 11th ACT15 Harley Bishop, 12th V7 Paul Solomon, 13th V27 Ross Jarred, 14th V11 Brad Foster-DNF, 15th V74 Michael Cunningham-DNF, 16th V21 James Hennessy – DNF, 17th V69 Colin Barker, 18th Corey Lincoln -DNF
Heat winners: SA75 Scott Bogucki, V4 Phil Lock, V91 Liam Williams, V78 Chris Campbell, V66 Wayne Logue & V7 Paul Solomon.