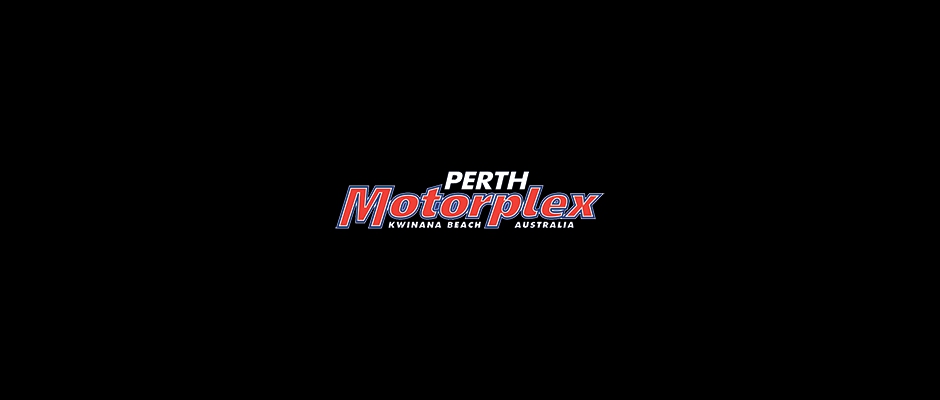 From Perth Motorplex
Perth, AU — (January 3, 2014) — Ryan Farrell won the sprint car feature during Sprintcar Muster Saturday night at Perth Motorplex. Jason Kenrick, Cameron Gessner, Shaun Bradford, an Jamie Maiolo rounded out the top five.
In other action Jake Beard-Miller won the winged 360 sprint car feature, Brayden Miller won the Limited Sprint Car feature, and Matthew Iwanow won the Wingeless V6 sprint car features.
Winged 410 Sprint Car Feature:
1. 26 – Ryan Farrell
2. 92 – Jason Kendrick
3. 41 – Cameron Gessner
4. 57 – Shaun Bradford
5. 99 – Jamie Maiolo
6. 89 – Kye Scroop
7. 77 – Bradley Maiolo
8. 8 – David Priolo
9. 81 – Jason Boland
10. 56 – Kris Coyle
11. 90 – Daniel Keen
12. 22 – Brodie Minchin
13. 32 – Jake Beard-miller
14. 37 – Jacob Lucas
15. 93 – Shane Norris
16. 73 – Callum Williamson
17. 24 – Troy Beckingham
18. 27 – Sean Zemunik
19. 91 – Troy Lawson
20. USA90 – Sheldon Haudenschild
21. 21 – Mark Wells
22. 66 – Rob Watson Jnr
23. 96 – Rod Howe
Winged 360 Sprint Car Feature:
1. 32 – Jake Beard-Miller
2. 11 – Chris Ackland
3. 60 – Dean Terry
4. 75 – Ben Van Ryt
5. 35 – Brett Barndon
6. 8 – Jason Priolo
7. NT9 – Danny Porter
8. 21 – Danny Attwood
9. 26 – Daniel Salter
10. 24 – Tyron Herbert
11. 9c – Terry Cutts
12. 29 – Rod Snellin
13. 63 – Todd Davis
14. 82 – Steven Ford
15. 51 – AJ Nash
16. 96 – Aldo De Paoli
17. 5 – David Hall
18. NT6 – Troy David
Limited Sprints:
1. 1 – Brayden Miller
2. 79 – Ben Migro
3. 81 – Merv Woolford
4. 22 – Marshall McDarmaid
5. 8 – Gavin Davis
6. 40 – Mick Doble
7. 21 – Robbie Stephens
8. 90 – Anthony Dye
9. 39 – Shane Kendall
10. 35 – Peter McNamara
11. 70 – Shane Gartrell
12. 43 – Anthony Gaudio
13. 42 – Tahni Doble
14. 55 – Keven Grant
15. 3 – Sam Miller
16. 10 – Brad Cox
17. 13 – Paul Feidler
Wingless V6 Sprint Car Feature:
1. 3 – Matthew Iwanow
2. 24 – Daniel Coleman
3. 57 – Kyle Beard
4. A1 – Daniel Hartigan
5. 96 – Bradley Fitzgerald
6. 18 – Tyson Bryden
7. 17 – Brad Taylor
8. 84 – Darren Humfrey
9. 14 – Matt Vincent
10. 8 – Chad Gordon
11. 29 – Ashley Pittard
12. 21 – Jason Jones
13. 48 – Steve Bergin
14. 44 – Phil Moylan
15. 42 – Mitchell White
16. 39 – Travis Southwell
17. 91 – Melissa Hartigan
18. 88 – Brendon Raynor
19. 4 – Dean Gittos
20. 67 – Nick Bishop