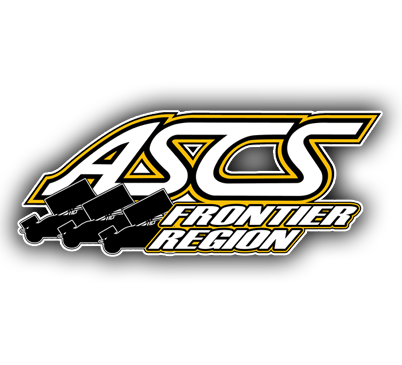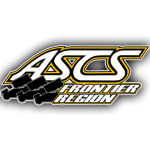 From Bryan Hulbert
Tulsa, OK — (February 28, 2015) — The Frontier Region of the American Sprint Car Series has released their 2015 lineup with 20 dates across the state of Montana at Billings Motorsports Park, Electric City Speedway, and Gallatin Speedway.
The Electric City Speedway in Great Falls, Mont. will host the region for eight nights of action, with Billings Motorsports Park jumping in for eight events as well. Both will host the Lucas Oil American Sprint Car Series presented by MAVTV American Real in July.
Gallatin Speedway has taken four dates for the 2015 season.
The Frontier Region's third season of ASCS competition kicks off with a double header at the Billings Motorsports Park on Friday, May 8 and Saturday, May 9.
Joe Ramaker is the defending champion of the ASCS Frontier Region. Over the past two years, 35 A-Features have been contested with 14 victories going Ramaker's way. Mike Quigley will again serve as the Competition Director for the ASCS Frontier Region. Andrew Kunas will return as the regional tour's voice and publicist.
For continued updates on the American Sprint Car Series, log onto http://www.ascsracing.com.
2015 ASCS Frontier Lineup:
5/8/2015-Billings Motorsports Park – Billings, MT
5/9/2015-Billings Motorsports Park – Billings, MT
5/15/2015-Electric City Speedway – Great Falls, MT
5/16/2015-Electric City Speedway – Great Falls, MT
6/12/2015-Gallatin Speedway – Belgrade, MT
6/13/2015-Billings Motorsports Park – Billings, MT
6/19/2015-Electric City Speedway – Great Falls, MT
6/20/2015-Electric City Speedway – Great Falls, MT
7/17/2015-Electric City Speedway – Great Falls, MT**
7/18/2015-Billings Motorsports Park – Billings, MT**
7/31/2015-Gallatin Speedway – Belgrade, MT
8/1/2015-Billings Motorsports Park – Billings, MT
8/14/2015-Gallatin Speedway – Belgrade, MT
8/15/2015-Billings Motorsports Park – Billings, MT
9/4/2015-Electric City Speedway – Great Falls, MT
9/5/2015-Electric City Speedway – Great Falls, MT
9/6/2015-Electric City Speedway – Great Falls, MT
9/12/2015-Gallatin Speedway – Belgrade, MT
9/18/2015-Billings Motorsports Park – Billings, MT
9/19/2015-Billings Motorsports Park – Billings, MT
*Scheduled subject to change without notice.
**Indicates dates held in conjunction with the Lucas Oil ASCS National Tour