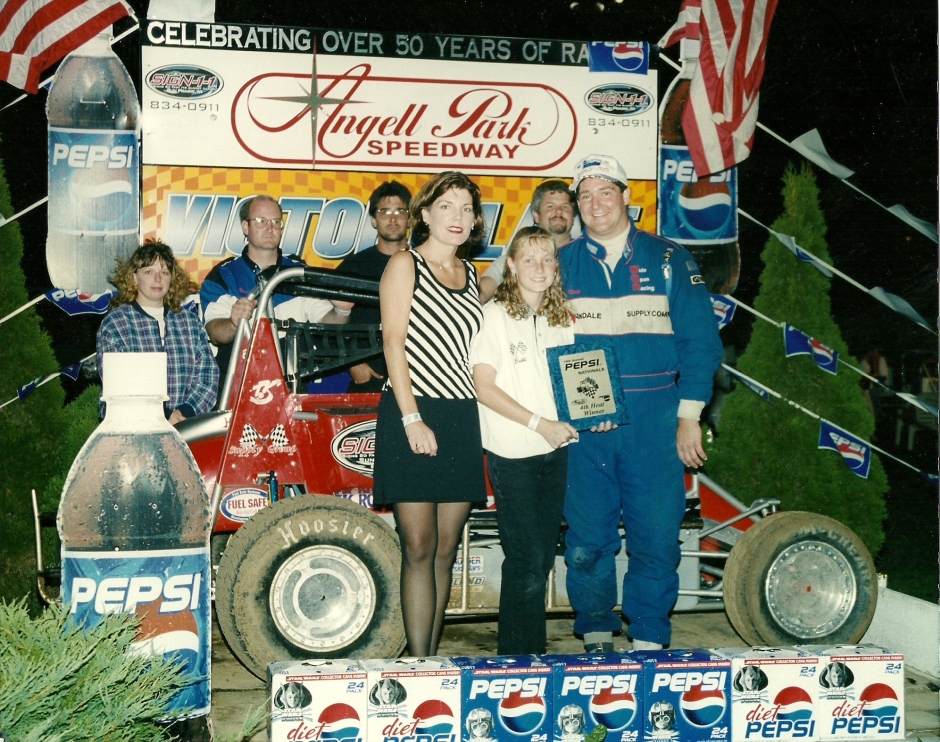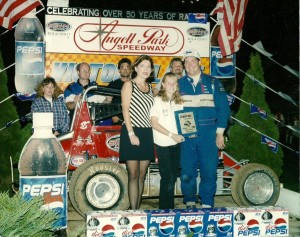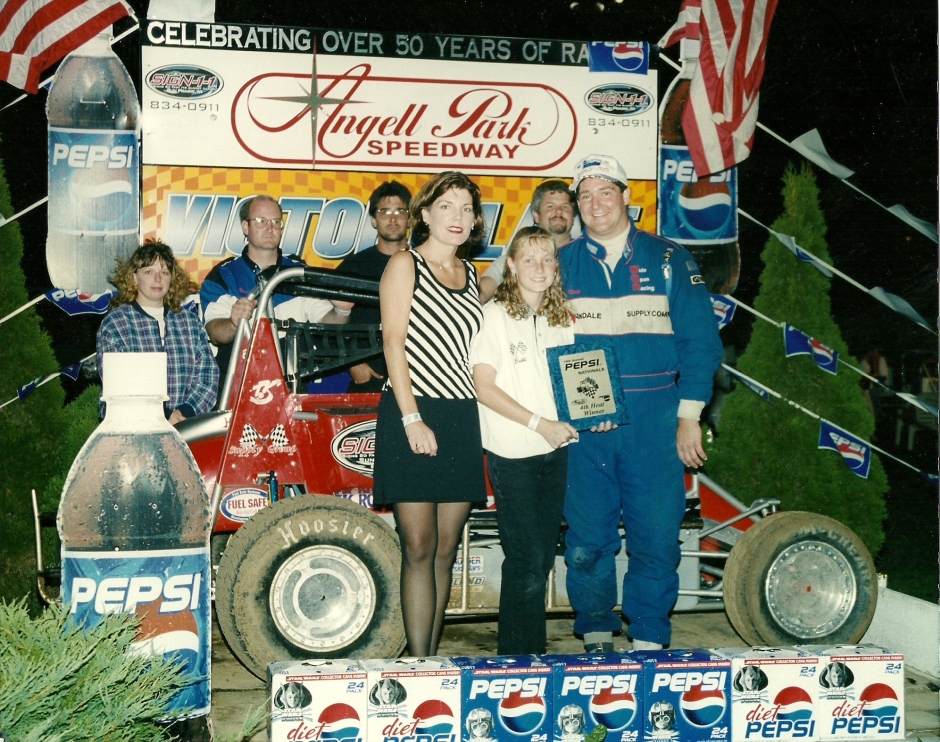 From Bryan Gapinski
Madison, WI — (March 14, 2015) — Randy Fiscus, a long-time competitor with the Badger Midget Series died Friday night as a result of an automobile accident in Madison, he was 51 years old.
Randy made his driving debut with Badger in 1984 racing for his father Jim. Randy was 1985 Badger Midget Mechanic of the Year for his efforts on Dan Boorse's Championship Team, while driving a partial season in 1985-86. The title was the second of four Badger Car Owner Titles for Jim.
Returning to the cockpit in 1991 Randy qualified in the fastest four on four consecutive nights at Angell Park Speedway (Sun Prairie, Wis.) earning a position the trophy dash each night on his way to finishing 12th in Badger points. His return season was highlighted by a fourth place finish in the Tom Knowles Memorial at Spoon River Speedway (Canton, Ill.).
Fiscus scored his first career midget feature victory in 1996 capturing the 30-lap Badger event at the Hales Corners Speedway (Franklin, Wis.) in June.
He followed the victory with his biggest career win the 50-lap Al Fredenberg Memorial at Angell Park Speedway in August. The season resulted in a seventh place finish in Badger points, a career best, that he duplicated three years later. Randy and his younger brother Aaron continued running the Badger Series and other selected events during the following seasons.
Randy announced his retirement from driving at the 2003 Badger Awards banquet after finishing eleventh in points. He remained active overseeing the two-car effort for his father's team, before the team ended over a quarter century participation in midget auto racing at the conclusion of 2010 season.
Randy was a master plumber for over 30-years and was a key member in the day-to-day operations at Fitchburg Plumbing. His wife Lisa survives him, daughters Alyssa, and Amanda, father James, brother Aaron, sister Jean, and numerous nieces and nephews.