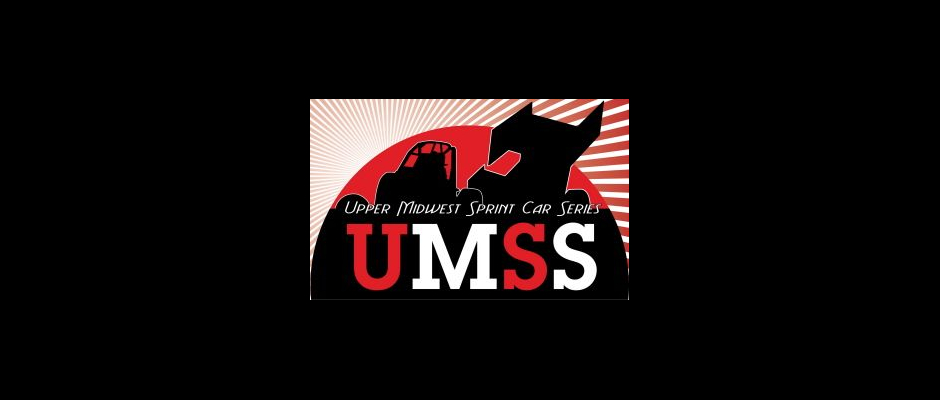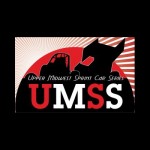 From UMSS
The Upper Midwest Sprint Car Series (UMSS) in conjunction with K.R.A Speedway, Princeton Speedway, Ogilvie Raceway, Parker Engines and Randy Grages from Midwest Power Equipment, is proud to announce a series of three consecutive nights of sprint car racing known as the Minnesota Summer Heat Outlaw Sprint Car Tour. The three race weekend series is scheduled for August 20, 21 & 22 at three different Minnesota tracks.
The opening night of the Minnesota Summer Heat Outlaw Sprint Car Tour will take place at the K.R.A. Speedway in Willmar on Thursday, August 20. This race is already part of the previously announced Midwest Power Outlaw Sprint Car Series and pays $2,300 to win. The following night on Friday, August 21 the UMSS winged sprints head to the ¼ mile bullring at the Princeton Speedway for the Ethel Kouba Memorial paying $2,300 to win and $300 to start. The UMSS Traditional (non-winged) sprints will also be part of the Princeton program with $500 to win and $100 to start. The final night of the three race tour concludes at the Ogilvie Raceway on Saturday, August 22 and pays $5,000 to win and $400 to start for the UMSS winged sprints and $500 to win and $100 to start for the Traditional sprints.
The full purse, additional race details and sponsors for the Minnesota Summer Heat Outlaw Sprint Car Tour will be announced in the coming months. A couple of well-known sprint car drivers, Justin Henderson and Danny Lasoski, have already stated their intention to be involved with the weekend. 2013 UMSS Champion Chris Graf from Glencoe, who is sponsored by Midwest Power Equipment, along with a host of other top drivers, will be gunning to take home their fair share of the increased purse money. Additional drivers will be announced as their entries are received. With the potential to win $9,600 in first place prize money, GRP Motorsports in conjunction with the UMSS will put up a Clean Sweep Bonus of $10,400 should a driver pull off the difficult task of winning all three winged sprint car features during the Minnesota Summer Heat Tour making a potential of $20,000 to sweep the weekend.
Stated UMSS CDO Ron Bernhagen, "The UMSS has been looking to promote sprint car racing here in Minnesota since our inception, and this three race series really helps to further that goal. Having the tremendous support of the parties involved and adding the popular Traditional sprints on two nights really gives sprint car racing fans a great opportunity to enjoy some spectacular open wheel racing during the Minnesota Summer Heat Outlaw Sprint Car Tour." Sprint car drivers and fans will certainly want to mark down the dates for this big Minnesota three race series.