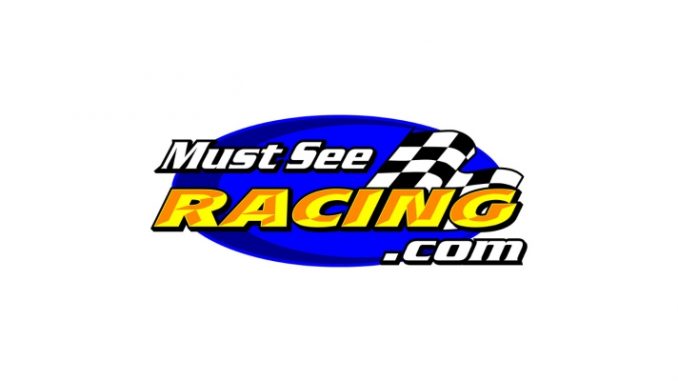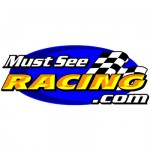 From David Sink
Holly, MI – (April 1, 2015) – Twenty-three-year-old Pataskala, OH driver Cody Gallogly has entered this weekends Must See Racing "Southern Showdown". The Buckeye state driver will be heading to Hickory Motor Speedway in Newton, NC in high confidence due to the fact he will debut a brand new car.
Gallogly will bring a brand new car at Hickory Motor Speedway. "It's a brand new Beast" explained Gallogly."We've spent most of the winter putting it together. We're looking forward to going to Hickory to preview the car. We tested at Columbus Motor Speedway last weekend. The car felt completely different from anything I've drove before. It was like night and day. I felt really comfortable in the new car".
Hickory Motor Speedway is a track Gallogly has never been to before and knows very little about. "I talked to Jo Jo Helberg a little bit about it. He says it's a racy place, but really slick in the corners. I'm looking forward to it".
Gallogly believes he can be a factor at this weekend's event. "My goal is always to improve and be a contender. We're going for the win, and I don't see why we can't. I've got good people behind me. I think we can run up front unless something goes wrong".
This weekends "Southern Showdown" won't be the last time you see Gallogly at a Must See Racing event in 2015."We plan on running a majority of the races on the schedule. I also want to do some USSA non-winged stuff and possibly the Little 500".
Gallogly is also grateful for a handful of people who have made it possibly for him to compete this weekend including: His parents Deb & Barry Gallogly, Hickernell Engines, Kissel Farms, Your Custom Graphics, Landrum Springs, JVM Development, and Burton Metal Finishing. "There are a lot of people who made it possible for me to race this weekend".
Don't be a bit surprised if Gallogly stays true to his word and is a contender this weekend. Hickory Motor Speedway could prove to be the perfect venue to for the young – gun to showcase his talents. He'll be competing against some of the best winged asphalt drivers in the country.
This weekend's "Southern Showdown" will be televised to a national television audience for MAVTV on a taped delayed basis. Please log onto www.mustseeracing.com for the air dates of the telecast once they have been announced.