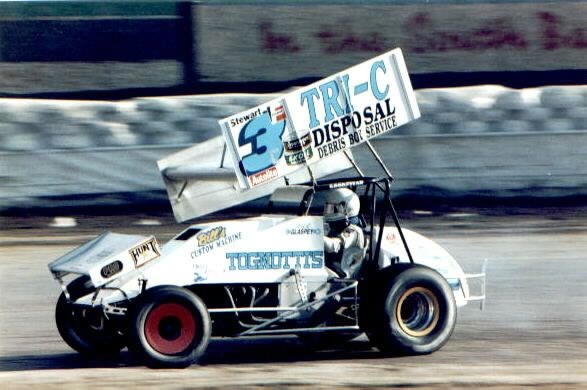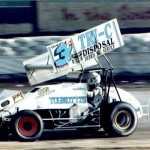 From Gary Thomas
Sacramento, CA – (April 8, 2014) – The 25th annual King of the West sanctioned "Dave Bradway Jr. Memorial" at Silver Dollar Speedway is coming up on Saturday May 2 and lap money continues to be on sale for the prestigious event.
If anyone would like to purchase a lap please contact Dave and Dianne Durica at Durica1414@sbcglobal.net or 916-988-5958. Please help spread the word.
All of the money goes back to the racers as always and helps make this event unique and special like it has been for so many years. The laps cost $100 and are split between the top 3 in the A-main and LCQ each lap. The leader receives $50, 2nd place $30 and 3rd place $20.
In addition to lap money if anyone has anything they would like to donate for the event don't hesitate to contact Dave and Dianne to give them the details. In the past there has been money and awards on the line for fast time, hard charger, heat races and lots more.
The "Dave Bradway Jr. Memorial" is the cornerstone race for the King of the West 410 Sprint Car Series and will be the second full-point event in the fight for the title this season. The May 2 extravaganza also marks one of two appearances for the series at Silver Dollar Speedway and will feature a large car count as we pay respect to fallen driver Dave Bradway Jr.
This season is also T-shirt year so be sure and pick up your commemorative 25th annual Dave Bradway Jr. Memorial shirt at the event.
For more info on the King of the West 410 Sprint Car Series visit http://www.racepmg.com and for more on Silver Dollar Speedway log onto http://www.silverdollarspeedway.com/