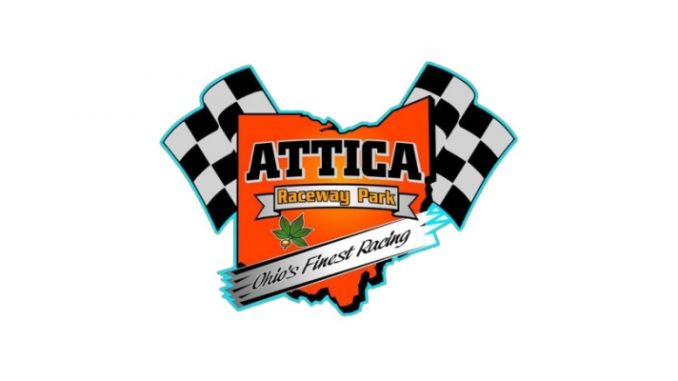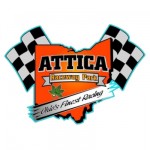 From Brian Liskai
Attica, OH — (April 10, 2015) — When racing resumes at Attica Raceway Park on Friday, April 10 on Bazell Race Fuels Night the UMP late models and 305 sprints will use the group qualifying format (listed at www.atticaracewaypark.com) which is listed above the line-up boards at the pit tower.
Attica's weekly weight rule and scales procedures will be as follows:
-The top 3 finishers in the A-main in the 410 sprints, UMP late models and 305 sprints must go to the scales. The weight rule requirements and information is on the track's website in the rules section under each division and will be posted on the line-up board at the pit tower. Failure to go to the scales will result in disqualification.
Due to procedures not being posted and no drivers' meeting held last Saturday no penalties will be enforced for the April 4 racing. Points and finishing positions have been corrected accordingly.
Races resume April 10 with the Summit Racing Equipment UMP Late Models, Foster's Auto Body 305 Sprints and the Fremont Fence Dirt Trucks. Gates open at 5 p.m. with racing under way at 7:45 p.m.