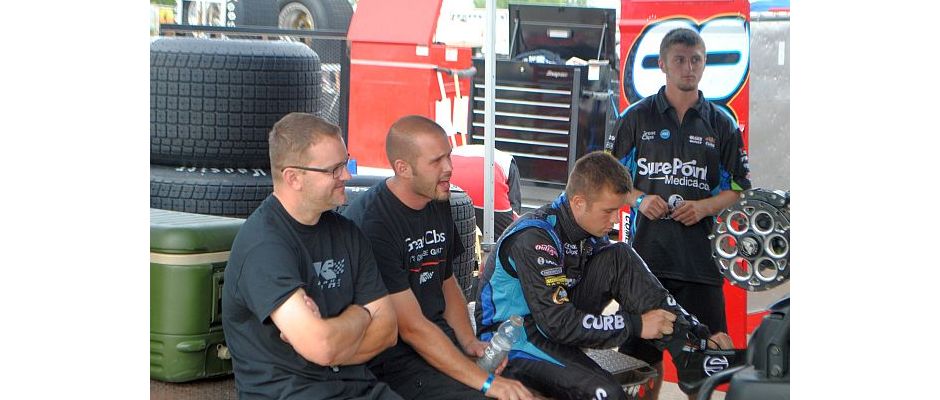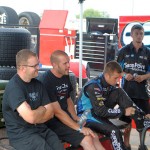 Kasey Kahne Racing announced Thursday night that Cody Darrah will fill in for Daryn Pittman this weekend at Calistoga Speedway with the World of Outlaws Sprint Car Series. Darrah was Pittman's teammate last season at KKR until a lack of funding forced the team to downsize to two cars. Darrah was slated to run the entire UNOH All Star Circuit of Champions circuit this season for a team owned by his family.
Pittman is sitting out this weekend weekend following a crash with Jason Johnson Wednesday night at Placerville Speedway. Pittman was diagnosed with a broken collar bone and returned to Indianapolis to see an orthopedic surgeon on Thursday.
Jason Johnson was also involved the accident and removed via backboard from his car following the incident. It was announced on Johnson's team Twitter account late Thursday that Johnson had broken his T4 and T5 vertebrate and would have to sit out for three months.