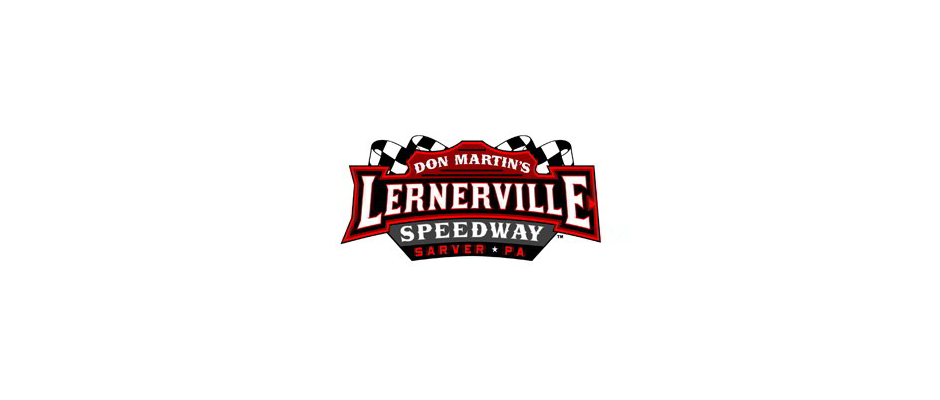 From Lernerville Speedway
Sarver, PA — (May 12,2015) — Lernerville Speedway has been sold to Tomson Scrap Metal of Brackenridge, Pa., effective immediately. WRG will continue to operate the speedway under the DIRTcar Racing banner as scheduled for 2015 with the new ownership.
"Lernerville Speedway is an incredible facility with so much history, and we're excited to see the next generation of ownership take the reins," said WRG CEO Brian Carter. "We're very pleased to continue playing a role in Lernerville, especially when it comes to the Firecracker weekend, the Don Martin Memorial Silver Cup and the Steel City Stampede. We believe Lernerville is in great hands going forward and look forward to seeing it continue to grow in Western Pennsylvania."
Family representative Ted Tomson added, "The Tomsons are happy to team up with World Racing Group and bring Lernerville Speedway into our family organization. Lernerville is a top dirt track racing in the country and a gem to our community. The track is a great fit with our family businesses — Tomson Scrap Metal, Brackenridge Heights Golf Course and Restaurant, Stanson Paper Recycling and TSM Harness Racing. Our family has lived in this area their entire lives and this acquisition allows us to invest in the community. Lernerville is a vital community asset providing jobs and entertainment plus giving this area a nationally known facility."
Lernerville Speedway, about 30 miles northeast of Pittsburgh, opened in the fall of 1967 and has run continuously ever since. Lernerville, one of the most popular family-friendly racetracks in the country, is the home "Fab Four" Friday night racing with Sprint Cars, Dirt Late Models, Big-Block Modifieds and Sportsman Stock Cars.
In 2005, the Martin family sold Lernerville, a 4/10-mile dirt oval, to World Racing Group, which continues to run the weekly program along with special events.
For more information on Lernerville Speedway, click www.Lernerville.com or like the track on Facebook at www.Facebook.com/LernervilleSpeedway.