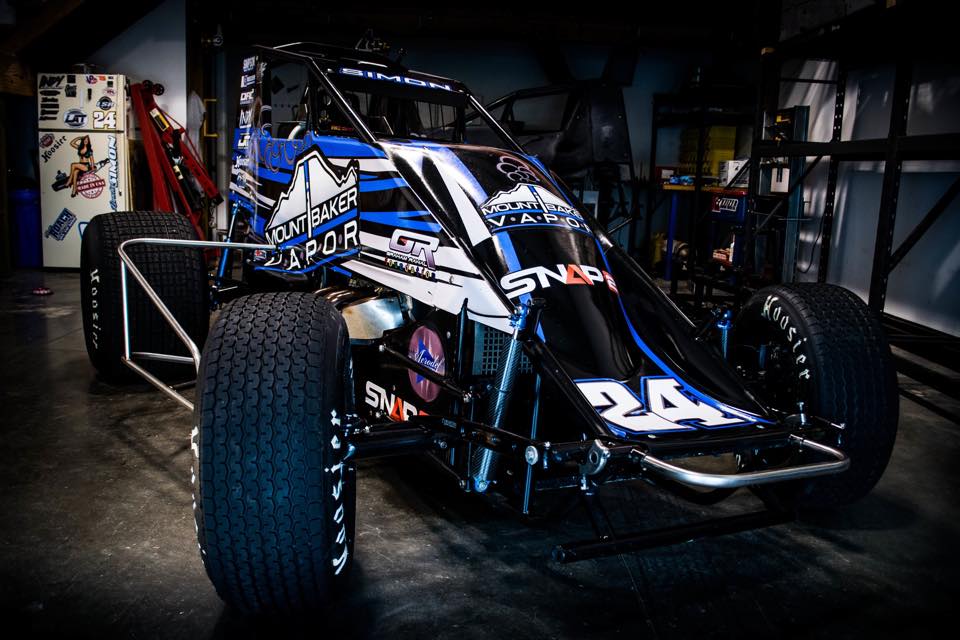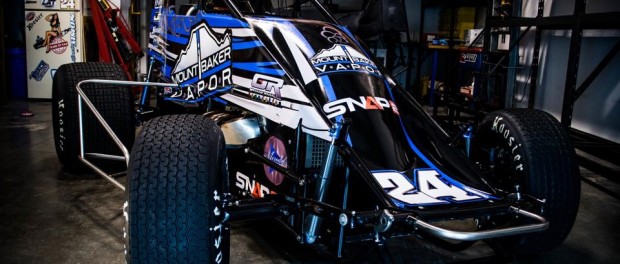 From Landon Simon Racing
Indianapolis, IN — (June 3, 2015) — Snap21 is the new, easy way to manage the reputation of your business via photo reviews, and it's paying off in a big way for the company who has been successfully shaping the reputations of their clients since 2010.
Self-proclaimed "word-of-mouth wildfire," Snap21 gets your customers to create a constant flow of positive online reviews and social posts about your business. Snap21 specializes in car dealership photo reviews, social media sharing, reputation creation and reputation management for dealerships and a wide variety of other industries.
This week, Snap21 will adorn the hood and side panels of the No. 24 USAC National Non-Wing Sprint Car driven by Landon Simon of Indianapolis for a select number of races widely known in the sprint car realm as "Eastern Storm."
Snap21 originated in Mechanicsburg, Pa., a racing town and focal point for sprint car competition.
"We are very excited about Snap21 coming on board this week for Eastern Storm," said driver and team owner Landon Simon. "Snap21 gives businesses an easy way to have their customers review their buying experience, and it works. In our industry, we know a lot of people who could benefit from Snap21's services so we hope everyone takes advantage of what they have to offer."
"This is a big week for USAC and their teams and to bring on a thriving company that started locally here in Pennsylvania is just really cool. Our team is about opening new doors for sprint car racing and keeping the sport we love alive. Any step we can take in the right direction is beneficial for all of us," added Simon.
The five-race series debuts June 2 at Grandview Speedway in Bechtelsville and continues June 3 at Lincoln Speedway in New Oxford, Pa., June 4 at New Egypt (N.J.) Speedway, June 6 at Port Royal (Pa.) Speedway and June 7 at Susquehanna Speedway Park in Newberrytown, Pa.
"Snap21 is excited to sponsor Landon Simon Racing's USAC National Sprint Car team," said Snap21 CEO John Rickards. "Snap21 uses an interactive process to help businesses, from small or large, to reach potential customers using today's social media, like Facebook and Twitter, and internet reviews. Using Snap21's simple 21 second process, businesses can quickly attract new customers. With ultra-low pricing, Snap21 is truly for every business."
Whether you are an industry leader or a mom-and-pop store, you need the best online reviews and satisfied customers sharing their great experiences with friends and family about you via social media platforms. As the forerunner of photo reviews, Snap21 is a simple-to-use product which will yield you immediate results. Visit www.snap21.com for more information.