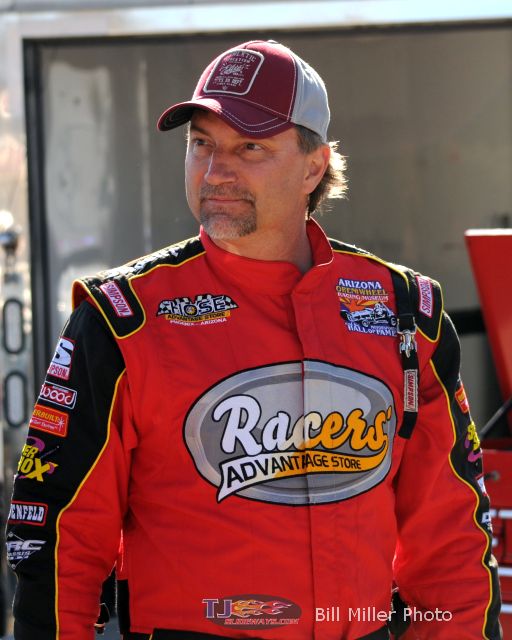 From Keith Johnson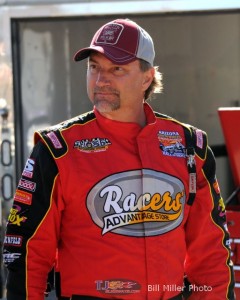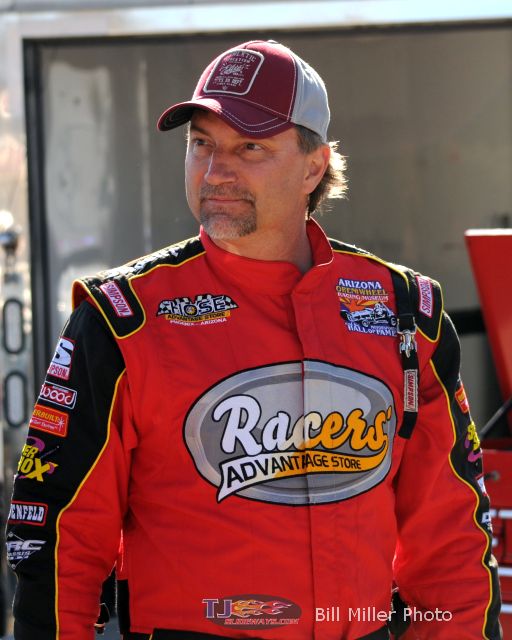 Dave Darland from Kokomo, IN. will challenge the ASCS Gulf South Series on June 18th for the Inaugural Jim Brown Memorial at Golden Triangle Raceway Park in Beaumont, TX.
and again on June 19th  for the 2nd Annual Kent Lewis Classis at Gator Motorplex in Willis, TX.   Dave will be driving the Jerry Bell owned  #85 winged sprint car.
Both events pay $3,000.00 to win plus a $1,000.00 bonus if you win both nights.   A lucky driver could leave with $7,000.00 in cash for their weekends work.
                                   Driver Purse:  1st $3,000, 2nd $1,500, 3rd $1,000, 4th $750, 5th $650, 6th $550, 7th $450, 8th $425, 9th $400, 10th -$375,
11th $355, 12th $350, 13th $345, 14th $340, 15th $335, 16th $330, 17th $325, 18th $320, 19th $315, 20th $310.  $100.00 for non-qualifiers
Known as "The People's Champ", Open Wheel Sprint Car, Midget and Silver Crown Driver. USAC National Sprint Car All Time Feature Winner. 30+ Years of Racing
U.S.A.C. Triple Crown Champion (1 of 5)
* 53 time USAC National Sprint Car Winner (most all time)
* 22 years straight with a USAC National Win. (#1 in history)
* 3 time Indiana Sprint Week Champion
* #7 on USAC's All Time Win List with Jack Hewitt
* King of Indiana Sprint Cars Series Champion (2011)
* 2 time Hut 100 Midget Winner @ Terra Haute Action Track
* 3 time Hoosier Auto Racing Fans "Driver of the Year"
* 3 time Oval Nationals Winner at Perris Auto Speedway
* 2 time Belleville Midget Nationals Champion
* 2 time Turkey Night Grand Prix Winner (Irwindale & Perris)
* is #1 all time in total wins during Indiana Sprint Week
* Winner of the $10k to win Ron Shuman Classic @ Lakeside Speedway
* Won over 100 career Sprint Car A-Mains together with his Father Robert (Bob) and all of them being won in the #36D
* 2 time Kokomo Speedway Smackdown Winner (2013 & 2014)
*Awards
3x H.A.R.F. Driver of the year (1994-1997-1999)
1995 Buckeye Auto Racing Fan Club Driver of the Year.
3x Arnie Knepper Memorial award recipient.
15x I.S.W. Feature Winner (puts him #1 on The All Time Indiana Sprint Week win list)
2x Larry Rice High Performance Award Winner during The 4 Crown Nationals @Eldora Speedway
*H.O.F.*
2005 Inductee into the Hoosier Auto Racing Fans, Hall of Fame w/his hero Butch Wilkerson
2012 Inducted into The Belleville Midget Nationals Hall of Fame in Belleville, Kansas