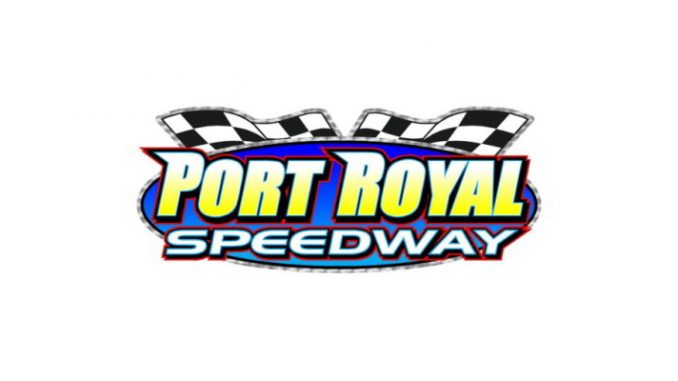 By Shawn Brouse
Port Royal – This Saturday night, July 11, will be Moon Shine Camo Kids Night at Port Royal Speedway when the track will present a 25-lap championship event for the super late models along with a full program of Weikert's Livestock 410 sprints and Gray's Auto and Towing 355 econo late models.
The super late model main will pay $2,000 to win and $200 to start.
Moon Shine Camo will give the first 200 fans entering the grandstand a free can koozie and numerous Moon Shine prizes will be given away to fans at random during the racing program.
In addition, the night's event winners will each receive a Moon Shine Camo prize pack.
Moon Shine will also have its apparel stand on hand so fans can purchase all their favorite Moon Shine gear.
Kids Night activities will begin when gates open at 4:30 pm with racing starting at 7:30.
Registration for kids prizes and bike races will take place under the grandstand beginning at 4:30 with prizes claimed in the brown commercial building following registration, on a first come, first serve basis.
Bicycle races will take place during intermission for ages 12 and under. Youth must have a helmet to participate in the bicycle races.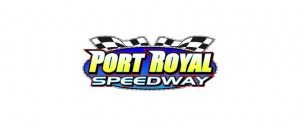 Adult general admission is $15 with students ages 12 – 18 priced at JUST $7.
The track returns with Whelen Engineering Juniata County Fire & Rescue Night on July 18 at 7 pm featuring the UFO Late Models, in an appearance postponed from June 20.
Along with the UFO lates, in action will be the Weikert's Livestock 410 sprints and a Bernheisel Manufacturer's Race for econo lates will also be held.
The UFO Late Models will compete in a 35-lap main paying $3,000 to win.
Kids firetruck rides will take place around the grounds prior to the racing program.
Keep up to date on all the latest speedway news and information by visiting the tracks official website at www.portroyalspeedway.com or by following the oval on Facebook and Twitter.